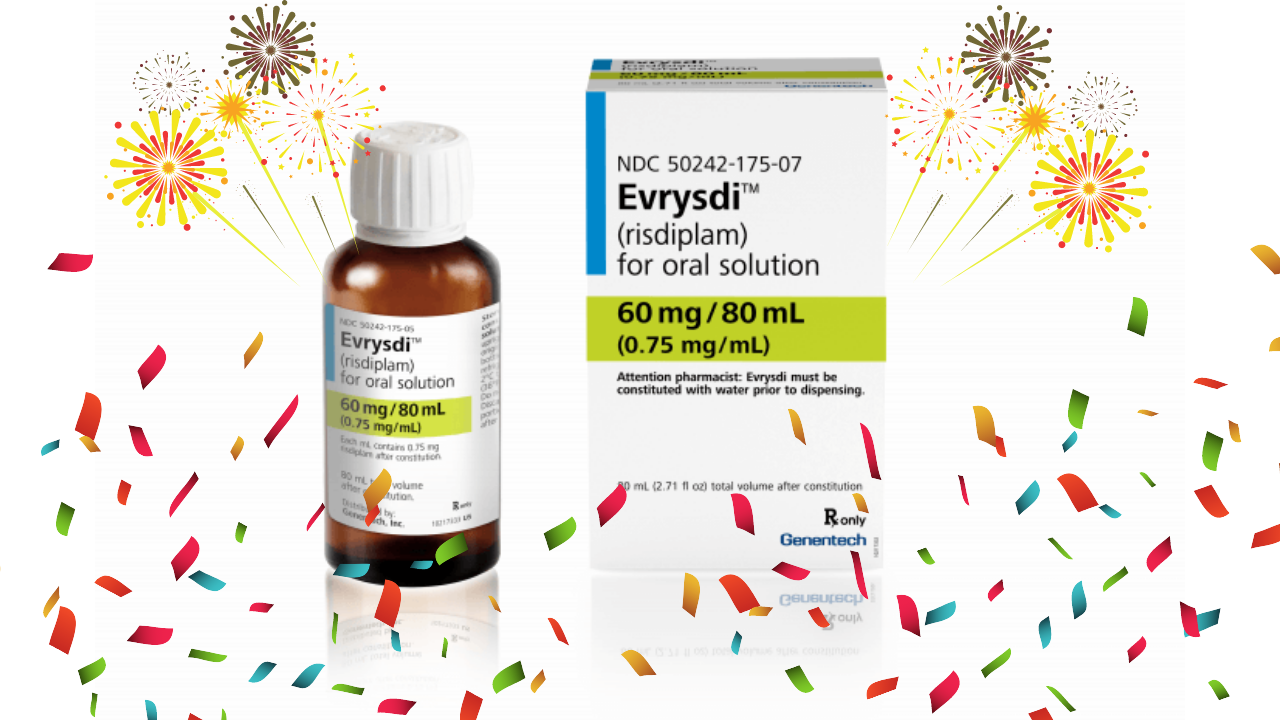 Scottish NHS to Fund Risdiplam
We are so pleased to announce that the Scottish Medical Consortium has released its decision to fund Risdiplam for use on the NHS in Scotland to treat 5q SMA.
Risdiplam will be available to those who are over 2 months of age with type 1, 2 and 3 SMA, or with 1 to 4 SMN2 copies.
It is anticipated that NHS Scotland Health Boards will be able to make Risdiplam available to eligible patients from 90 days after the publication of this SMC decision.
Patients in Scotland who are currently enrolled on EAMS or Compassionate use should move across to NHS funding. We understand that Roche will work with centres to ensure the process of switching over is as smooth as possible.
This is fantastic news for the SMA Community in Scotland, we are so pleased more people will now have access to treatment. We would like to thank everyone involved in the Scottish Medical Consortium appraisal.