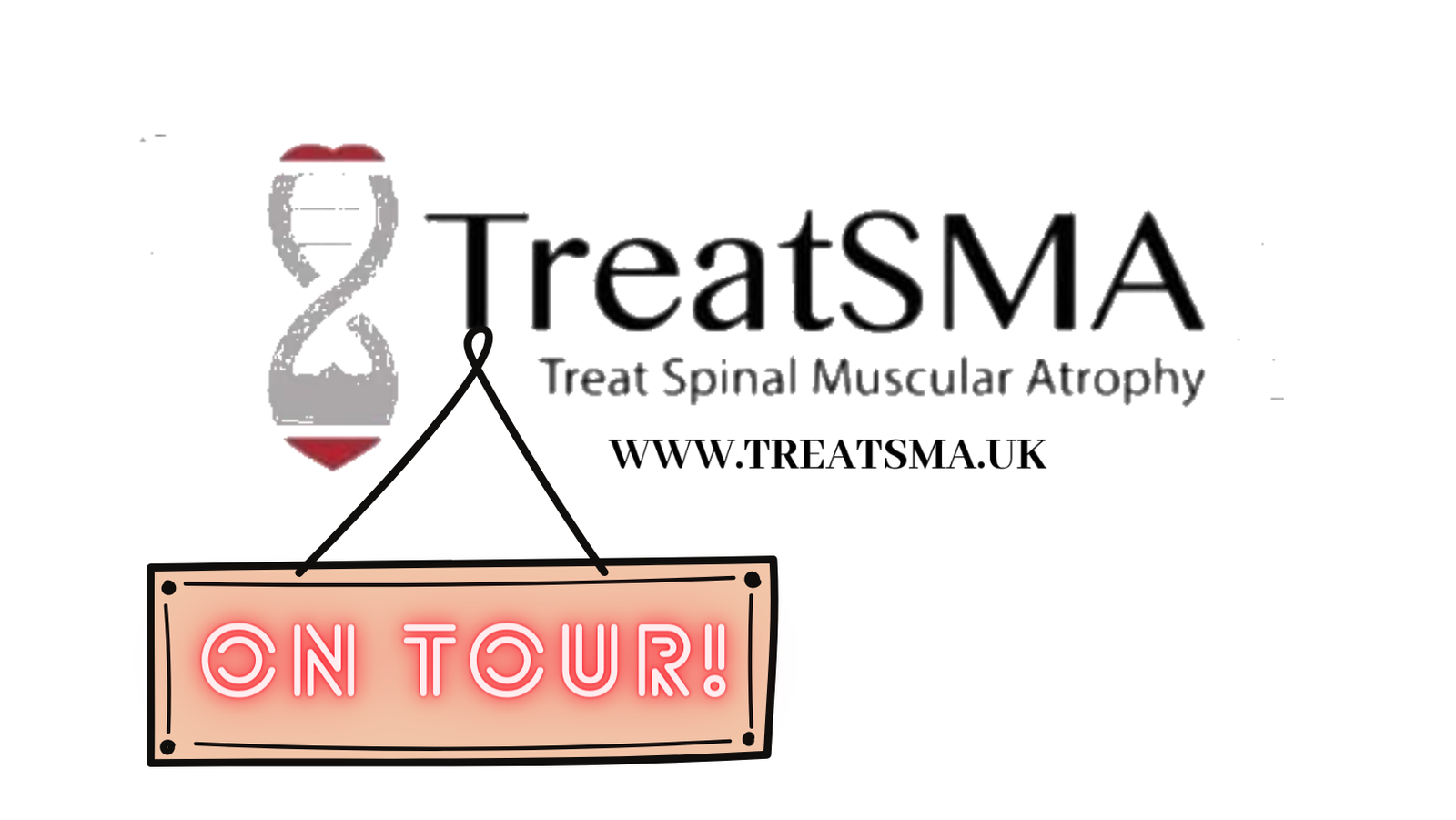 It is becoming more apparent than ever that there is a lack of access to physiotherapists for children and adults in the community that specialise in SMA or have knowledge of and training in the condition.
We have been thinking for a while now how best to use the small amount of funds that we have in a way that will widely benefit the community here in the UK. With lots of discussions with Consultant Physiotherapist in Paediatric Neuromuscular disorders Marion Main (MA, MCSP) we have decided to take TreatSMA on Tour starting with Physio workshops done by Marion across the U.K.
Subject to availability your physiotherapists will also be able to join. To do this we need to establish where the need is, what in terms of physio is needed and whether a workshop is wanted or individual sessions or both? We want to make sure the funds raised by the community and friends are used in the best possible way to help the community.
Please select the area most applicable to you and fill out the survey so we can start planning and get the tour on the road ASAP. Thank you.