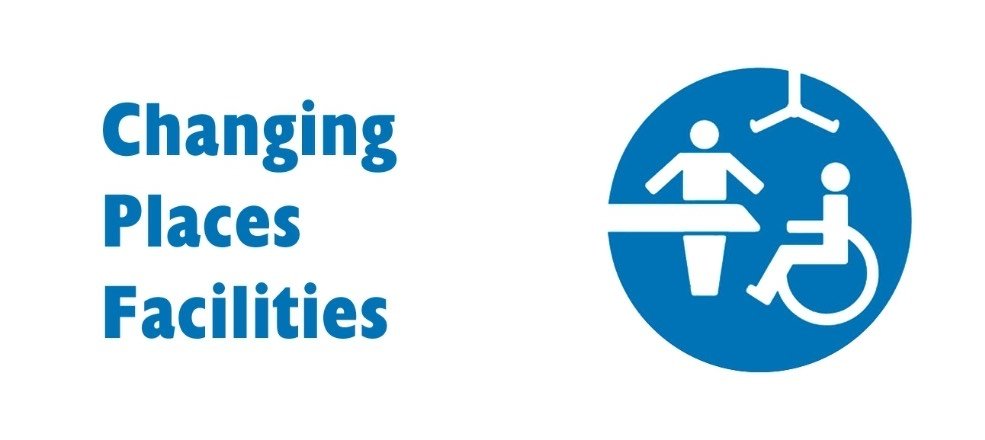 Survey for Changing Places International
Ross Hovey (a friend of TreatSMA) is the co-founder of Changing Places International whose aim is to set a global standard for fully accessible toilets.
To support the adoption and acceleration of these facilities outside of the UK he is collating data to help inform international governments and other bodies. Please take a few mins to complete the survey – Ross will be very appreciative of your time and insight.
You can complete the survey
here.