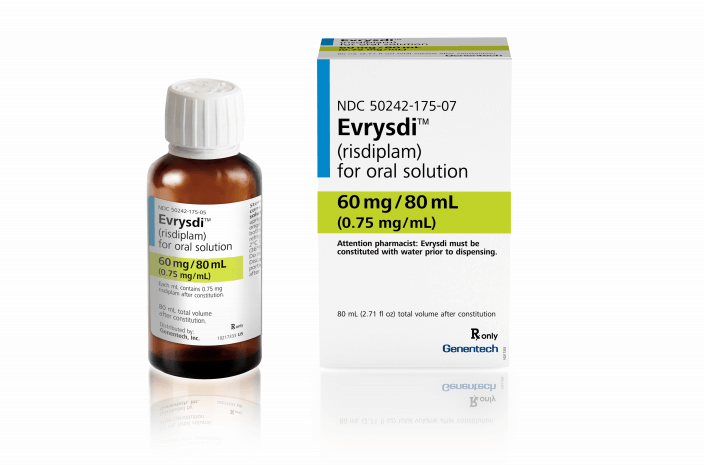 NICE Release Statement on Risdiplam
Earlier today NICE released a statement regarding Risdiplam. NICE's initial response is to say 'no' to funding Risdiplam.
In our experience this is very much expected at this stage as clarifications need to be addressed, as you may remember Spinraza was appraised three times before it was approved.  Please do not be disheartened by this outcome. TreatSMA and others are working towards better results!
To note, this does not affect any aspect of EAMS and anybody currently receiving treatment, or who have gone through the assessment process to get treated are unaffected.
You can read NICE's full statement here.