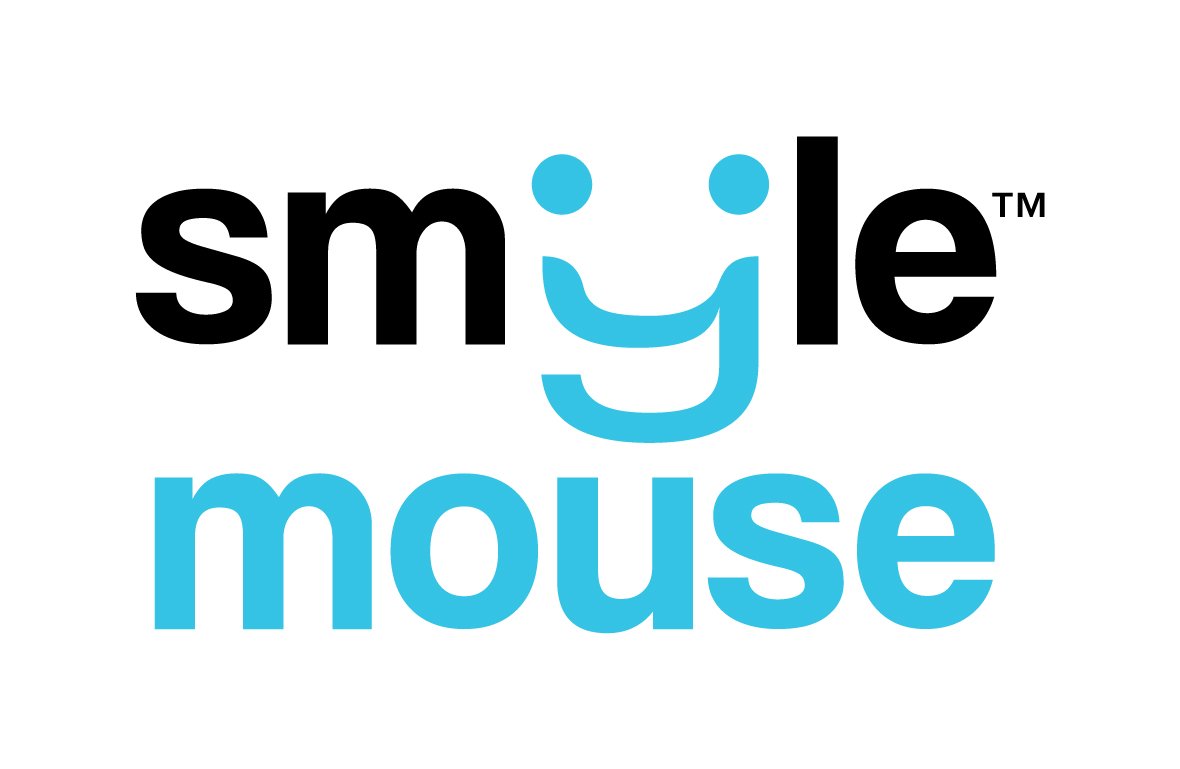 New and innovative assistive technology launched to help those who struggle with using computers
We don't normally do blog posts of this nature, but we felt that this particular piece of assistive technology is so good that we wanted to share it with the community.

As someone who uses a computer constantly, either through work or hobbies, I know how exhausting using a mouse can be for people with neuromuscular conditions. I'm one of the lucky ones, there are a large number of people who aren't able to use a mouse at all.
If you're like me and either can't or struggle to use a mouse extensively, you have probably tried eye gaze technology, suck and blow switches and/or pieces of equipment, but I can honestly say, nothing has ever come close to the piece of software that I'm going to talk to you about now.
Smyle mouse is a unique piece of software which works in an almost identical way to eye gaze technology, the difference is that it simply works through a regular webcam. There is no requirement for expensive eye tracking equipment, no switches, wearables, and even better, no more sticking dots on your face or glasses. The Smyle mouse enables you to control your computer completely hands, voice and touch free.
Using face tracking technology, the software tracks your eyebrows and mouth to determine direction of movement, and a series of facial gestures captured by the webcam to facilitate clicks, drags and scrolling. Below is a video of how the system works.
The software is versatile enough in that it also includes its own dwell clicker, meaning that it will click where you hover the cursor after a configurable period of time. There are a huge number of settings to cater for every need, for example, you can calibrate the strength of the smile, the sensitivity of the movements, there are specific settings relating to how steady your head is, pretty much anything you can possibly think of. It can also be used in conjunction with an adaptive switch if needed.
I've been trialling it now for almost 3 months as there is no way we would recommend anything without experiencing it ourselves. I can honestly say, it has been a revelation. Sometimes I use it for everything, other times a combination of mouse and Smyle mouse depending on fatigue levels. It has already won several awards in the USA, most notably a Technovation award at the Consumer Electronics Week, which is considered the most prestigious technology shows globally.
There are various options ranging from outright purchases to monthly subscriptions, visit www.smylemouse.com for further information. If you do decide to proceed then we have negotiated a 10% discount for the TreatSMA community, if you'd like to take advantage of that then please use the code NMD10 at checkout. If you have any questions, please reach out to me, TreatSMA's very own Geek squad, at [email protected]