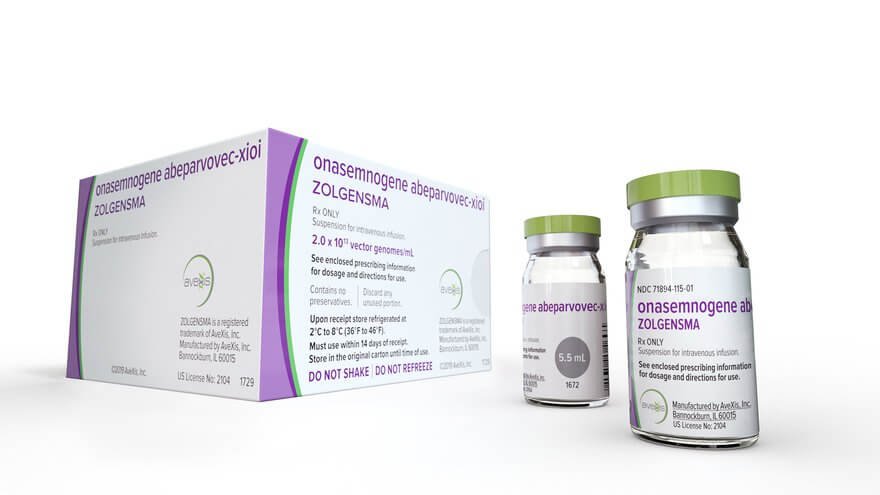 NHSE announce Zolgensma treatment centres
We are please to share communication from NHSE about the progress regarding access to Zolgensma. The selection of the four centres which will be administering the treatment has been completed.
The centres are:
Evelina London Children's Hospital (part of Guy's & St Thomas' NHS Foundation Trust) and with agreement to develop a sub hub at Great Ormond Street Hospital for Children NHS Foundation Trust
Manchester University NHS Foundation Trust
Sheffield Children's NHS Foundation Trust
University Hospitals Bristol and Weston NHS Foundation Trust
The Trusts will be working collaboratively in a national Multi-Disciplinary Team to share expertise and experience for this new therapy.
Please note that: Patients should continue their current treatment programmes and should not delay starting on other treatments whilst waiting for assessment for Zolgensma. Their clinical teams will make the decision on whether referral for Zolgensma is the best approach. The details of the referral process and the information required for a referral is being finalised and will be sent to clinicians in paediatric neuromuscular centres.