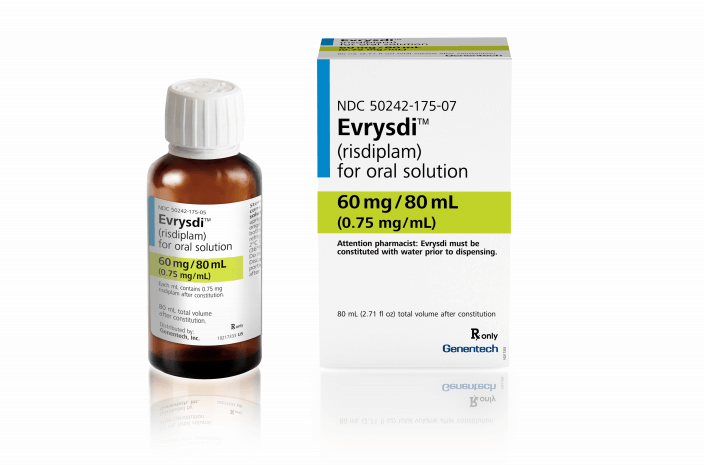 Breaking News: European Medical Agency (EMA) Approve Evrysdi (Risdiplam)
European Medical Agency has recommended that Risdiplam can be used for treatment of SMA. The approval scope: 5q SMA over 2 months with clinical symptoms of SMA type 1, 2 or 3 OR with 1–4 copies of the SMN2 gene.
This affect European countries, but as the U.K. is under MHRA regulations we still must await for the approvals from MHRA. Then, before treatment becomes available through NHS, a NICE appraisal must be conducted.
This development will also have implications on recruitment of patients in EAMS for Risdiplam. We cannot fully comment what these are at this stage, however we expect that all who started will continue on the treatment without any changes.
You can see Roche's full media release
here.