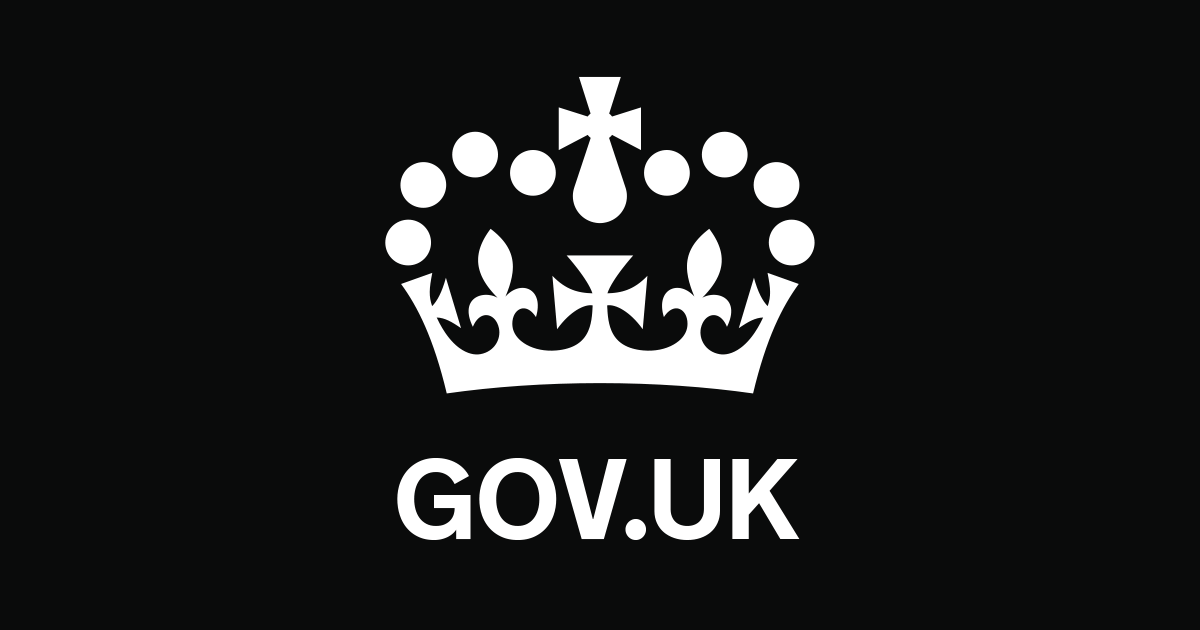 Shielding Guidance extended until 31st March 2021.
Shielding guidance for those who are clinically extremely vulnerable has been extended now until the 31st March 2021, instead of the previous date given 21st February 2021.
You should receive an email and/or a letter to confirm this which can be used as evidence for employers or DWP including for Statuary Sick Pay, (SSP) and Employment Support Allowance, (ESA). If you do not receive a letter or email, and have previously been told to shield, please contact your GP and make sure your GP and consultants have all up to date information for the relevant shielding person.
Please see link below for further advice: