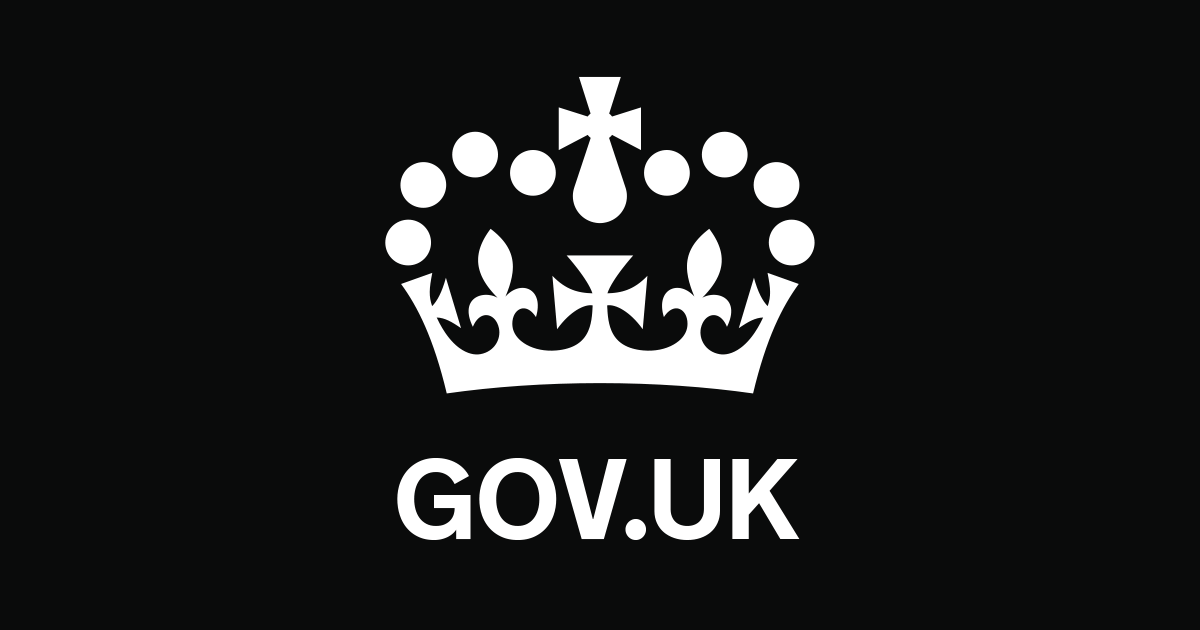 Government Launch the new UK Rare Diseases Framework
A new UK Rare Diseases Framework has been published demonstrating the commitment of the UK Government to improving the lives of people who have rare conditions.
Director of Policy at Genetic Alliance UK, Nick Meade explains how the findings from the Rare Experience 2020 report underlie the four priorities outlined in the Framework:
faster diagnosis
increased awareness of rare diseases
better coordination of care
improving access to specialist care, treatments and drugs.
For more information on the Rare Disease Framework please visit the Genetic Alliance Website by clicking here.