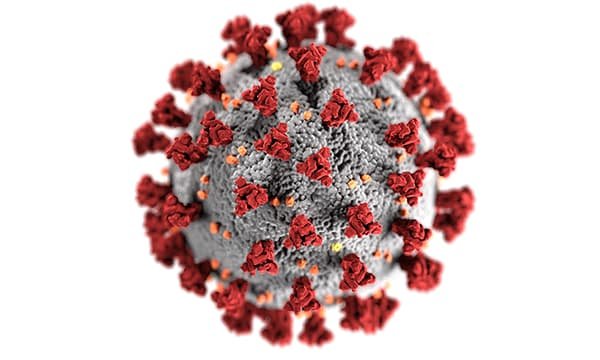 Clinician statement on the Covid vaccines and Neuromuscular conditions
We have received some advice from Professor Francesco Muntoni, Professor Ros Quinlivan, Dr Adnan Manzur and Dr Chiara Marini-Bettolo who are four neuromuscular experts leading the paediatric and adult North Star and SMA Reach networks of neuromuscular health professionals in regards to COVID-19 vaccinations.

'We can advise that the Pfizer/BioNTech, Moderna or Oxford/AstraZeneca vaccine should be fine to receive for those living with a neuromuscular condition including those on immunosuppression treatments. We therefore encourage you to get vaccinated at your earliest opportunity via your GP once available.
Those on immunosuppression may have a reduced immune response (i.e the vaccine will be less effective) but can still have the vaccine.
Please make every effort to avoid exposure to COVID-19. If you feel unwell then please seek a PCR-based test from the national testing centres. If this is positive please let your specialist teams know as soon as you can.
It is important to remember that the Medicines and Healthcare products Regulatory Agency (MHRA) would not have licenced the vaccine if there were any doubts as to its safety. The Joint Committee on Vaccination and Immunisation (JCVI) guidance states that it "has reviewed unpublished Phase I/II/III safety and efficacy data for the Pfizer BioNTech mRNA vaccine. The vaccine appears to be safe and well-tolerated, and there were no clinically concerning safety observations".'