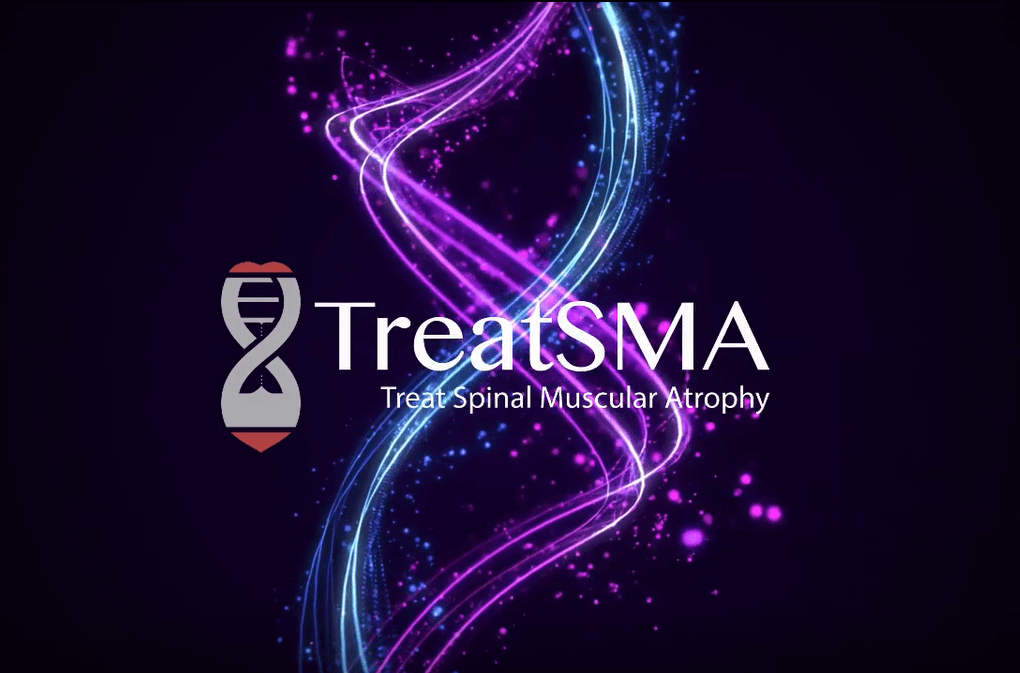 AT LAST AN ADULT WITH SMA ON AN APPRAISAL COMMITTEE
We are really excited and pleased to inform you that our very own Trustee, Andi, who has SMA type 2 has been chosen to sit on the panel for NICE appraisal of Risdiplam.
Andi will be the first adult with SMA sat on the committee out of the drugs appraised so far. With access to treatment lacking for adults in our community we feel this is a major breakthrough and happy that at last the adult community's voice will be heard directly by NICE and the panel.