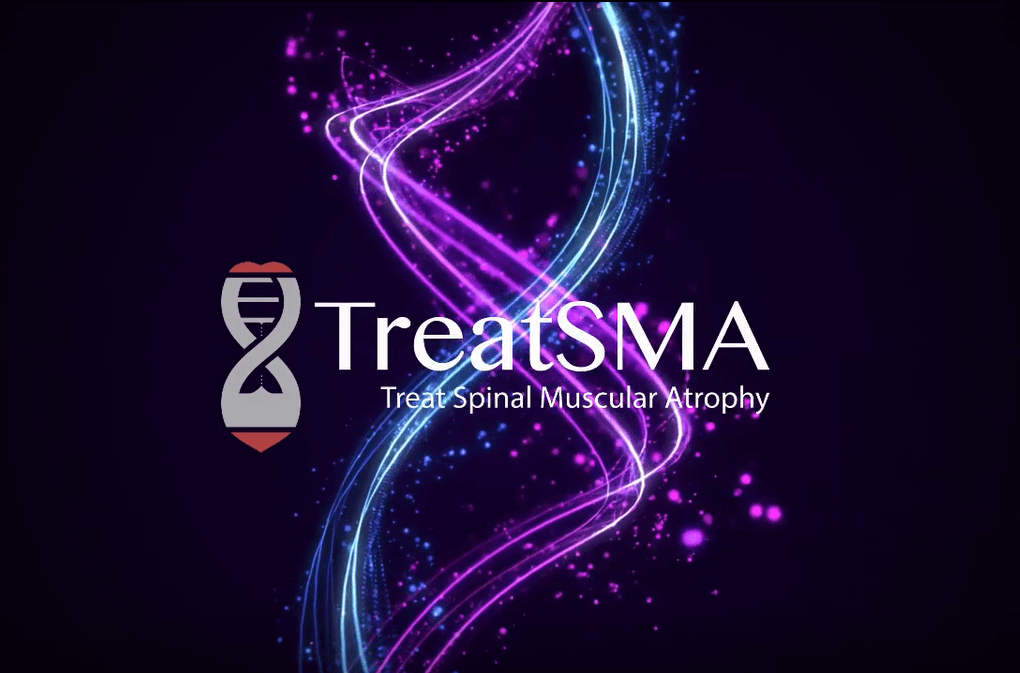 Petition to Fund Spinraza for all SMA patients needs 10,000 signatures!
Dear Community,
Earlier today we were contacted by Labour MP Kerry McCarthy on behalf of her constituent and SMA community member Jake Ogborne.
Jake and his family have started the petition 'Fund Spinraza for all SMA patients on the NHS'. As many of you know, non-ambulant type 3 patients fall outside of the current MAA criteria to receive Spinraza. This means that Jake, and many others, are excluded from receiving this life saving/changing treatment.
We would love to get Jake's petition to 10,000 signatures so that the government must give a written response. If you have not yet signed, please do so here.
Many thanks,
TreatSMA Team.