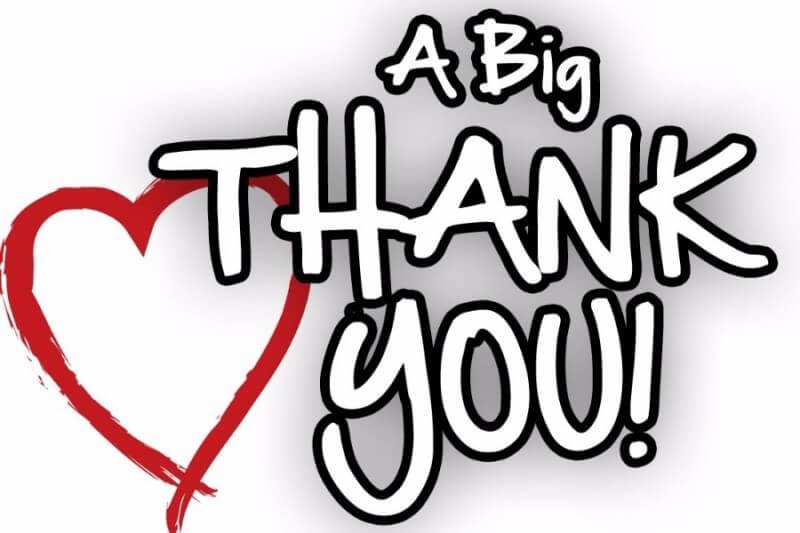 What a community! Thank you.
Today TreatSMA made submissions to NICE to help with the appraisal of Risdiplam to be made available through NHS. We have included extensive data collected from community (over 300 responses in total, so massive thank you).
We focused on all types and ages, providing information and even created a miniature study for the natural history of conditions for adults, which until recently, has not been looked into. We will continue to advocate for people with SMA and their families to make sure that all get access to the treatment.
Most of all, a massive thank you to all of you who dedicated their time in completing surveys for us and we hope that all this will finally open the doors to the treatment everybody deserves!
TreatSMA team.