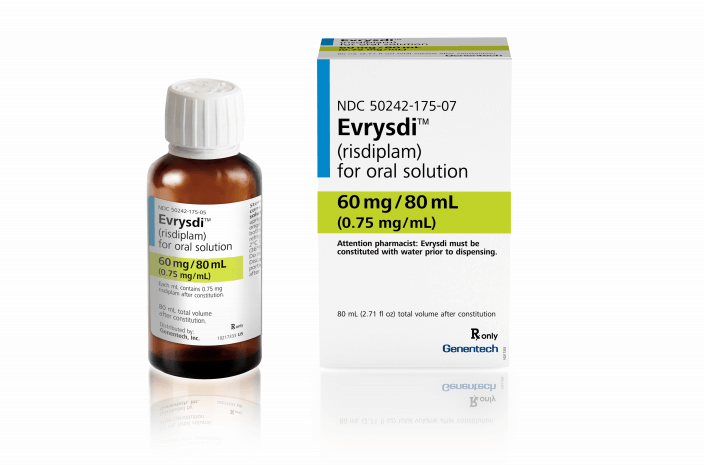 Survey to explore the experiences of people who are on Risdiplam.
TreatSMA is asking for help from those that are receiving  Risdiplam. We desperately need you to fill in this questionnaire on behalf of yourself or your child to help us in our fight to access Risdiplam here in the UK.
Anyone in any country or on any Risdiplam trial can take part regardless of age or type.
We are looking for at least 50 participants to take part in the survey over the next 72hrs.
Please help us bring this drug to the UK for those still waiting by filling in the survey 
here.
Thanks,
TreatSMA