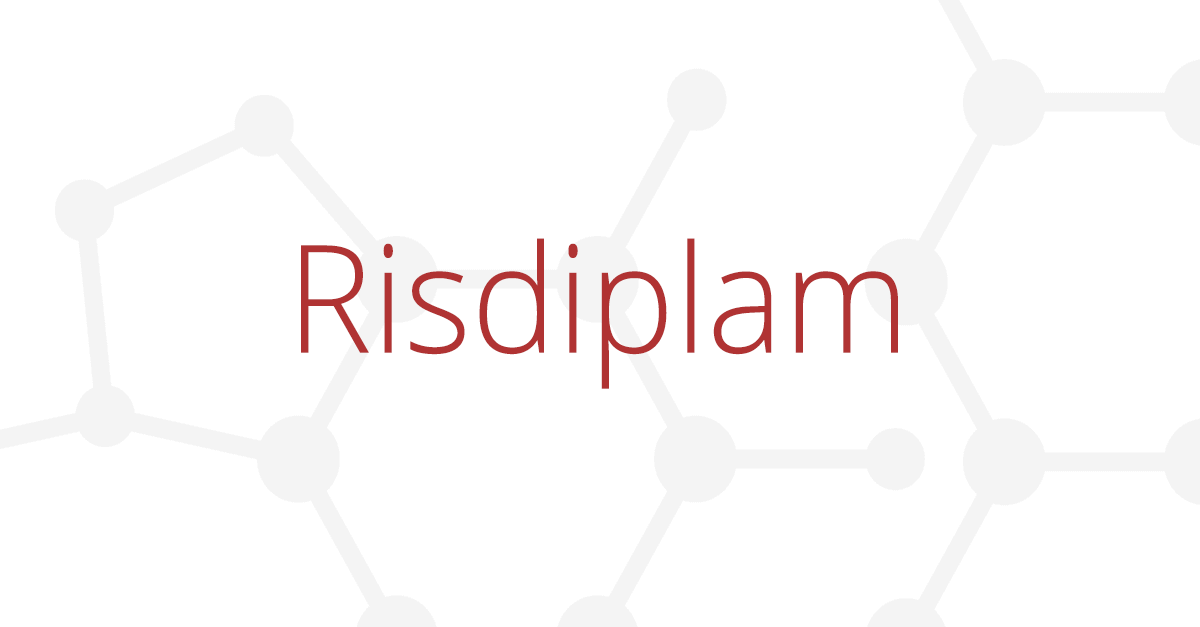 MASSIVE NEWS – USA FDA approves risdiplam for broad spectrum of people over 2 months old
We are overjoyed to be able to bring you the news that the FDA has approved risdiplam for the treatment of types 1, 2 and 3 with no age restrictions.
Genentech, a member of the Roche Group, has announced that it has the FDA (Food and Drug Administration) approval in the US to treat adults and children 2 months and older with spinal muscular atrophy.
Evrysdi also known as Risdiplam have done two clinical trials including Types 1, 2, and 3 from Infants to adults up to 25 years of age all with SMA. Both trials have seen vast improvements in all the types and ages that participated.
This is exciting news for us here in the UK as it brings us another step closer to it reaching our community here and others globally.
You can read full details and the press release by clicking here.
Trial details previously announced by TreatSMA for Type 1 and Type 2/3.