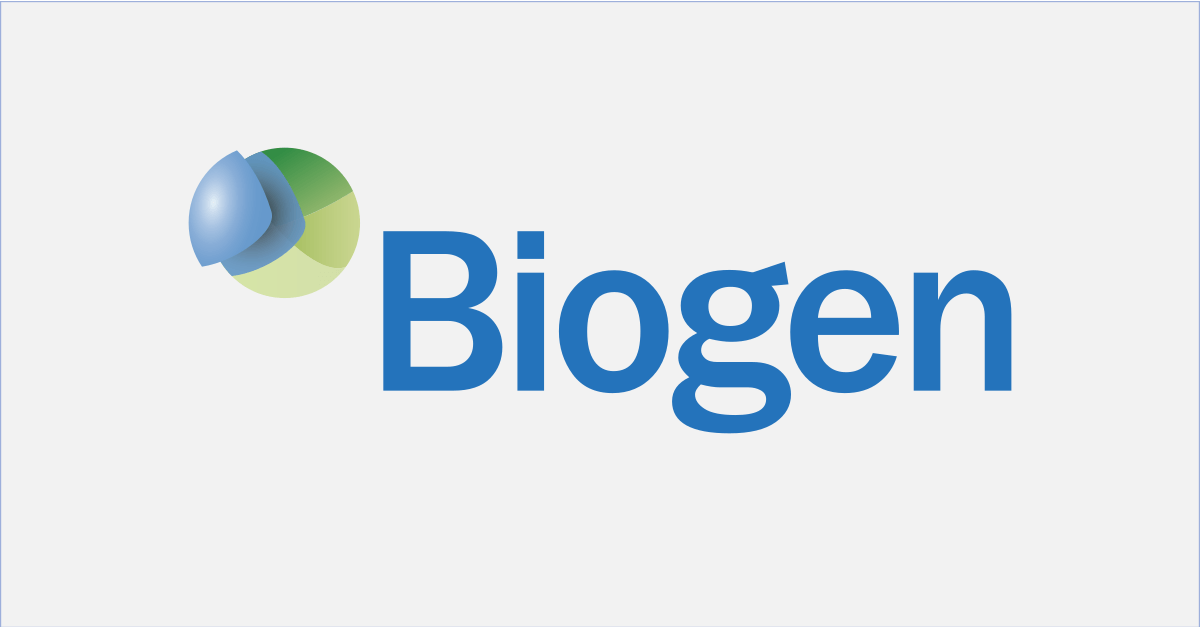 Biogen to initiate phase 4 study in patients treated with Zolgensma
A new phase 4 trial for those who receiving gene therapy is planned to find out if additional treatment with Spinraza(R) could improve outcomes. Does this move spells that in future a multitreatment approach would be standard?
BioGen are preparing to file for a new trial called RESPOND which looks at the benefits of patients continuing with or starting Spinraza following gene therapy. There are reports of a number of patients that have been treated with Spinraza following gene therapy treatment but there is no actual collected evidence of the benefits.  BioGen are looking to collect this data and begin enrolling patients in 2021. For more information click here.