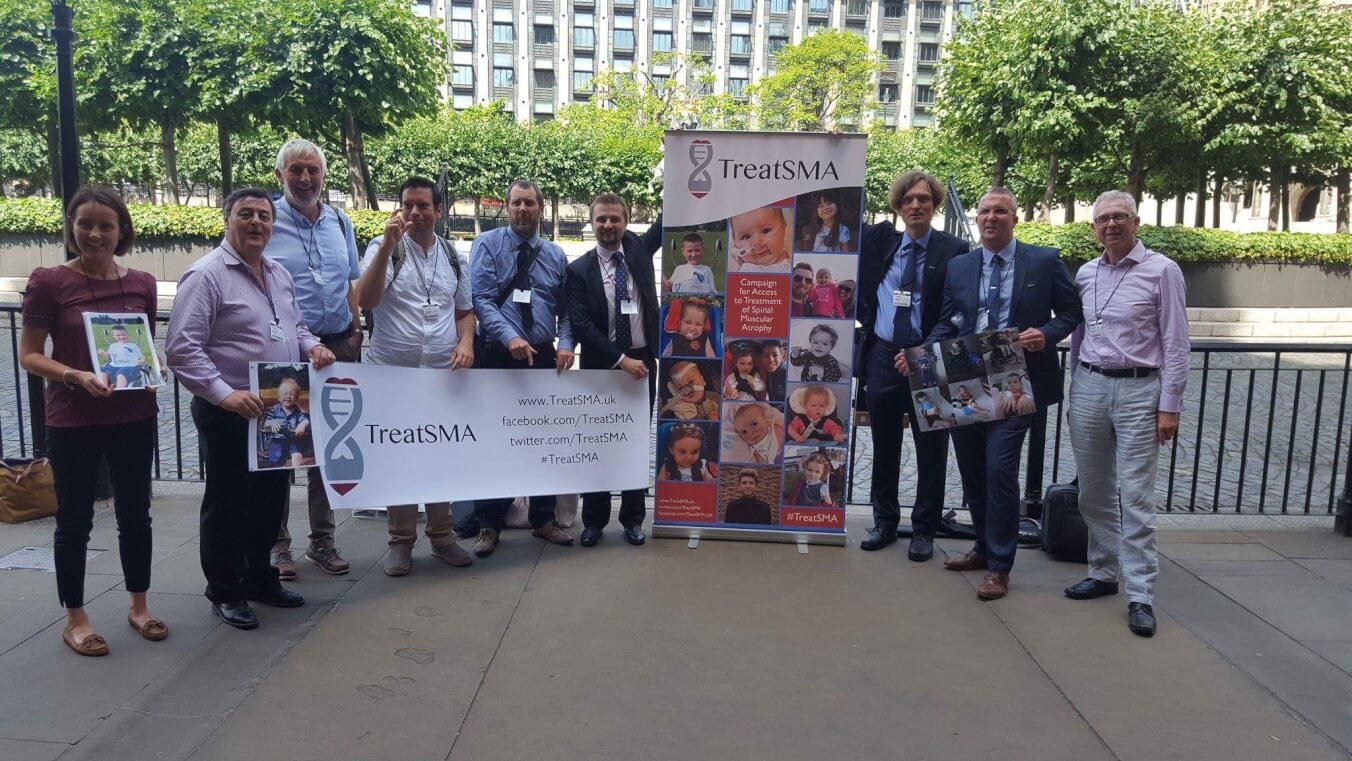 A Big Thank You and Fond Farewell to Dedicated Trustee
It is with great sadness we announce the departure of Kacper from the TreatSMA team.
Kacper has been an integral part of the team and one of the original founders of TreatSMA. Kacper has been fundamental in helping TreatSMA and the community reach many goals, his role in getting access to Spinraza for people in England can not be overestimated and everybody who is currently receiving treatment owes him a debt of thanks.
As TreatSMA continues to evolve we had to take a difficult decision to part ways with Kacper in order to allow each party to grow and focus on their activities. Kacper will continue his work for SMA community within other organisations and TreatSMA will continue to develop its own sphere of work.
We wish Kacper the very best and we are certain that this departure will not prohibit further successful collaborations.
TreatSMA team.