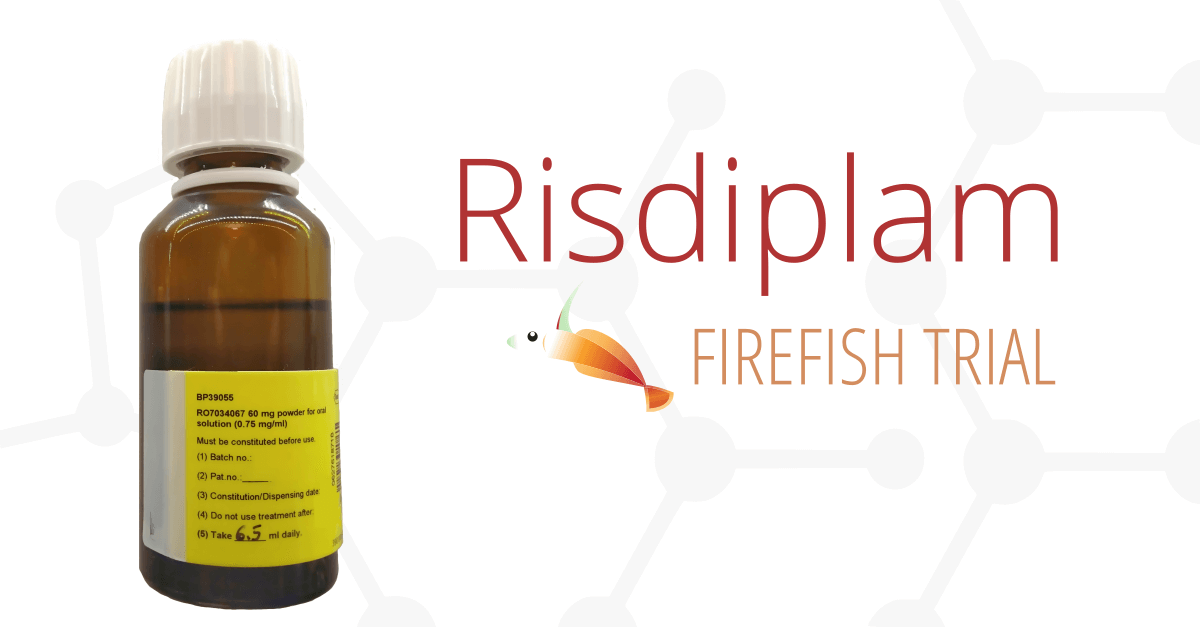 Official: risdiplam is effective in the treatment of infants with SMA 1
Roche today released new data which shows a significant improvement in SMN levels and milestones in infants with type 1. The data covering 12 months of treatment confirmed clinically meaningful efficacy.
Information released by Roche today gives further hope to those with type 1. After 12 months 12 patients out of 41 were able to sit independently and 18 children were able to support the head. In addition to this 13 children were able to roll themselves with a further 2 children able to stand with support. Total participants in the study were 41 children with a median age of 20.7 months. This is further evidence that risdiplam is an effective treatment for SMA. Even more encouraging was that there were no safety issues identified.
Detailed information of the results can be found here.
Please do get in touch if you have any questions.