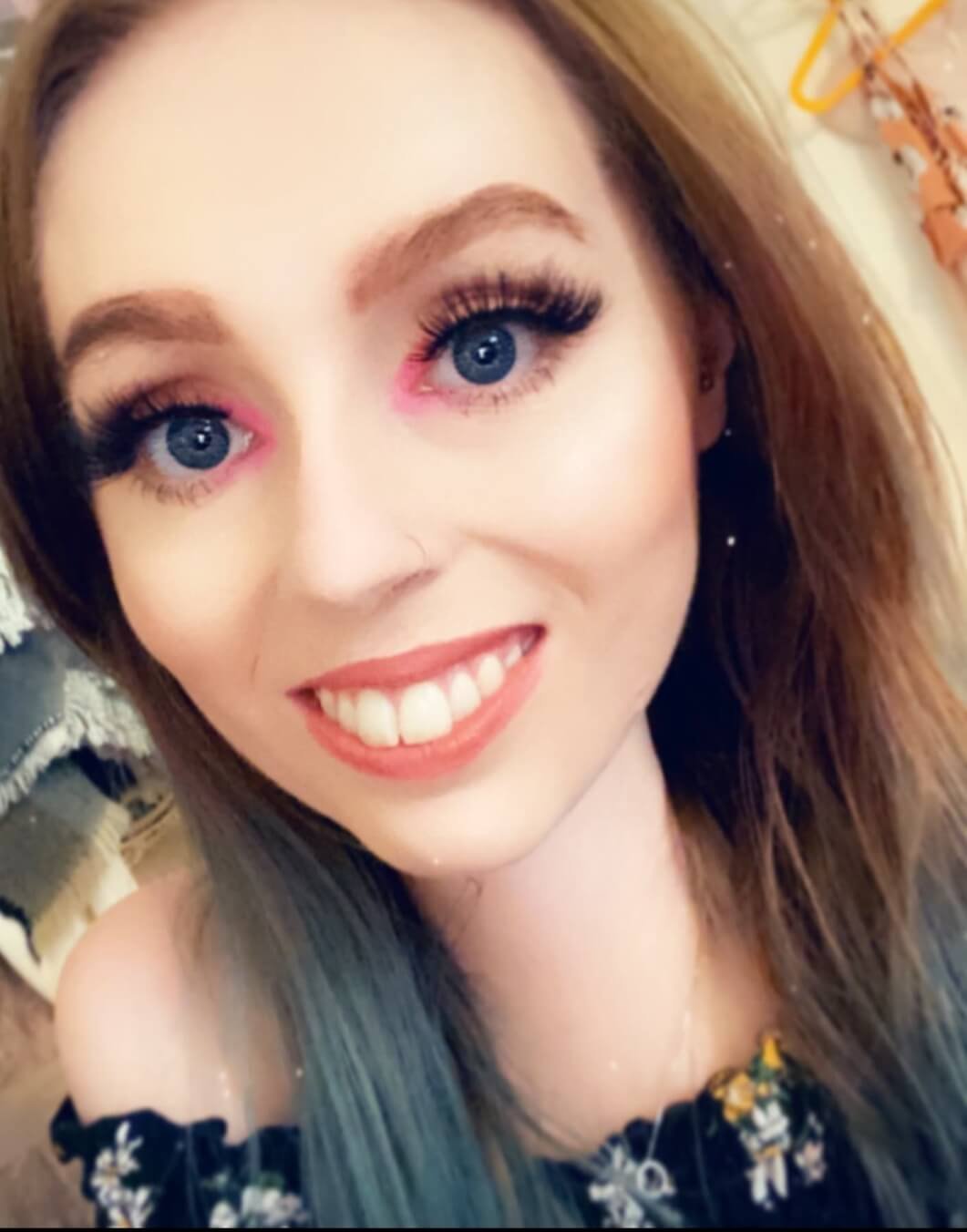 TreatSMA are extremely happy and proud to announce that Marni Smyth has become the sixth trustee that has joined our team. Marni has been in discussions with TreatSMA for a number of weeks and we take great pleasure in announcing the news.
Hi Everyone
I'm Marni and I have SMA type 2 and live independently with the help of my Mafia (my nickname for my team of Personal Assistants). Outside of TreatSMA I am a student at the University of Huddersfield researching how to make screen printing (traditional textile printing process) accessible for people living with NMD.
In my spare time I love doing makeup, I have a makeup based Instagram (@marni.smyth) where I post all my looks. This is a hobby that I hope to turn into a career at some point in the future.
I have been following and participating in TreatSMA campaigns and protests now for two plus years. I truly believe in the ethos and drive behind TreatSMA's work, so when I was asked if I wanted to become a trustee, I was so excited to be a part of the team. I hope to bring insight, added drive and further perspective from a person living with SMA. I also hope to help run some fun online community events to boost the community's spirits during this scary time.