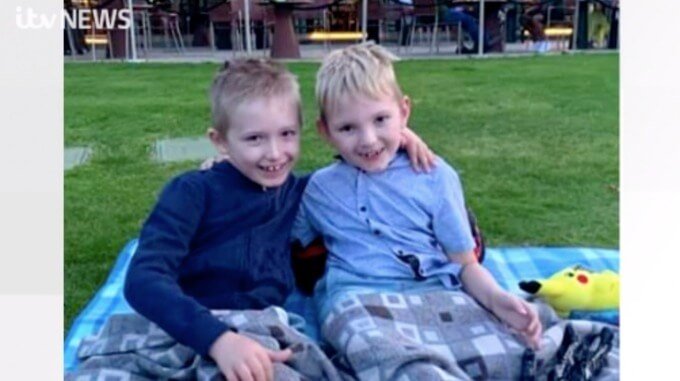 How innovative Jake O'Neill and George Tappenden keep in touch while isolating
Two  of our very own stars were featured on ITV today (08/04/20) showing how despite isolating in different parts of the country they are still able to keep in touch and have fun.
Best friends Jake and George are currently isolating, one in Stockport and the other in Kent respectively. Despite the distance and the isolation they have managed to maintain their friendship through the use of technology and still regularly talk to one another. Today they were featured on ITV, you can watch the video by clicking here. Great work Jake and George.