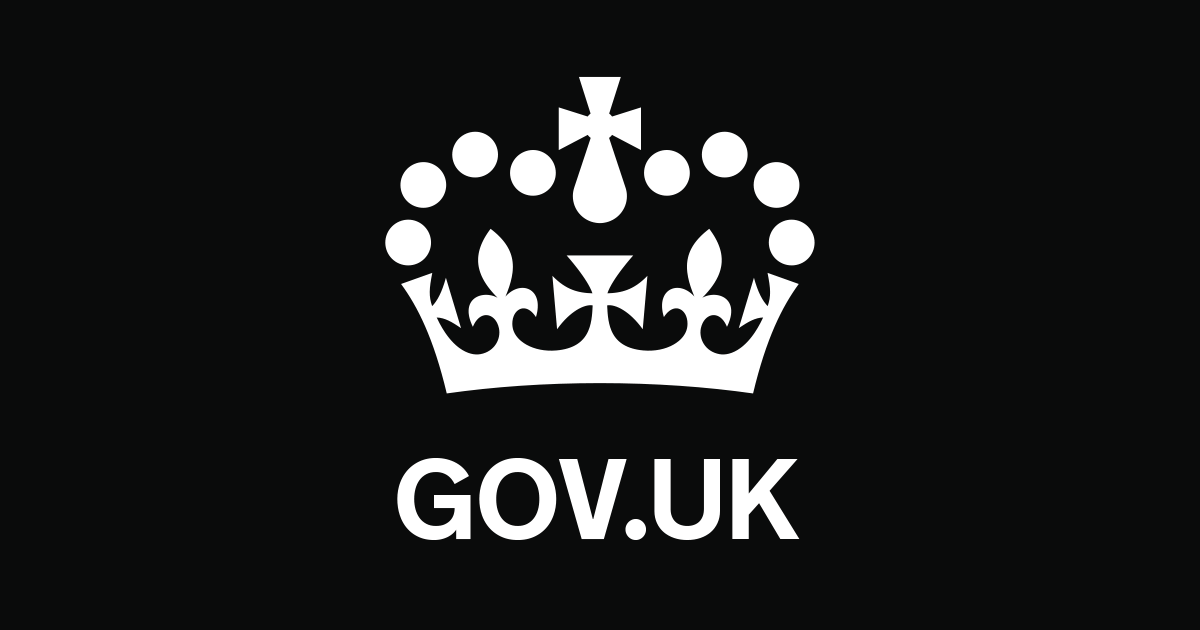 UK Government set up local hubs for extremely vulnerable people to register for help.
On Sunday 22nd of March, the Prime Minister, Boris Johnson, announced that the UK Government would be setting up local hubs where extremely vulnerable people would be able to register for help with advice, medications and also food supplies.

The local hubs will help those who are extremely vulnerable within the community.
Register if you have a medical condition that makes you extremely vulnerable to coronavirus. For example, you'll be able to ask for help getting deliveries of essential supplies like food.
If you're not sure whether your medical condition makes you extremely vulnerable, register anyway.
You can register from Monday 23rd March, and the hubs will be up and running fairly soon.
You can register yourself, or on behalf of someone else.
You can register HERE