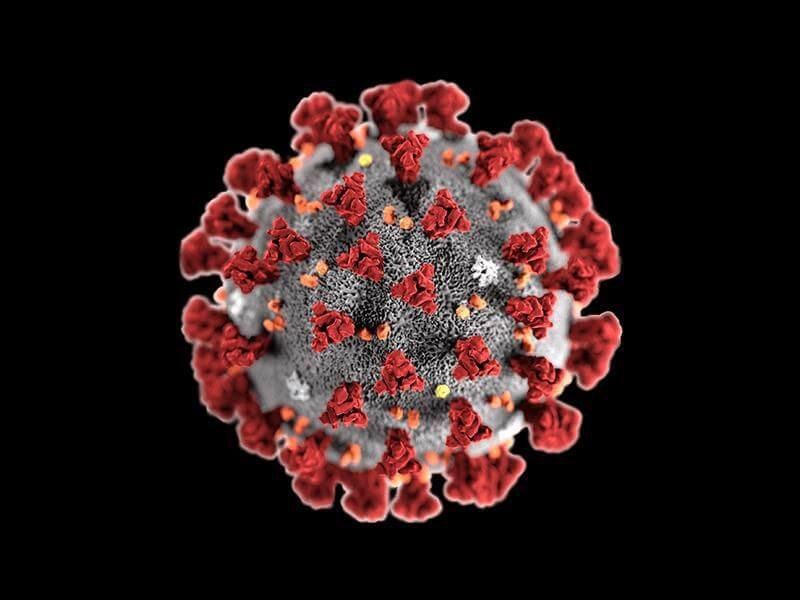 TreatSMA release Community Statement on the current Covid-19 Pandemic
TreatSMA have today released a community statement with regards to the current lack of information for a vulnerable community.
Please read the statement released by TreatSMA below regarding the current coronavirus outbreak and where we stand as a charity, advocates and representatives for the UK SMA community and what we feel should be happening.
We feel that yet again we have been left to fend for ourselves and have not been issued any guidance that is suitable and relevant to SMA individuals and families lives, with no one reaching out to support or offer advice to our anxious community.
There seems to be a total lack of action in the UK compared to other nations who are taking responsible and immediate action to control the spread.
We have again sent this to all press contacts, and we await the outcome of today's emergency Cobra meeting, where we hope there will be better guidance issued to protect our community.
We at TreatSMA are always here to support our community.
Regards
The TreatSMA Team