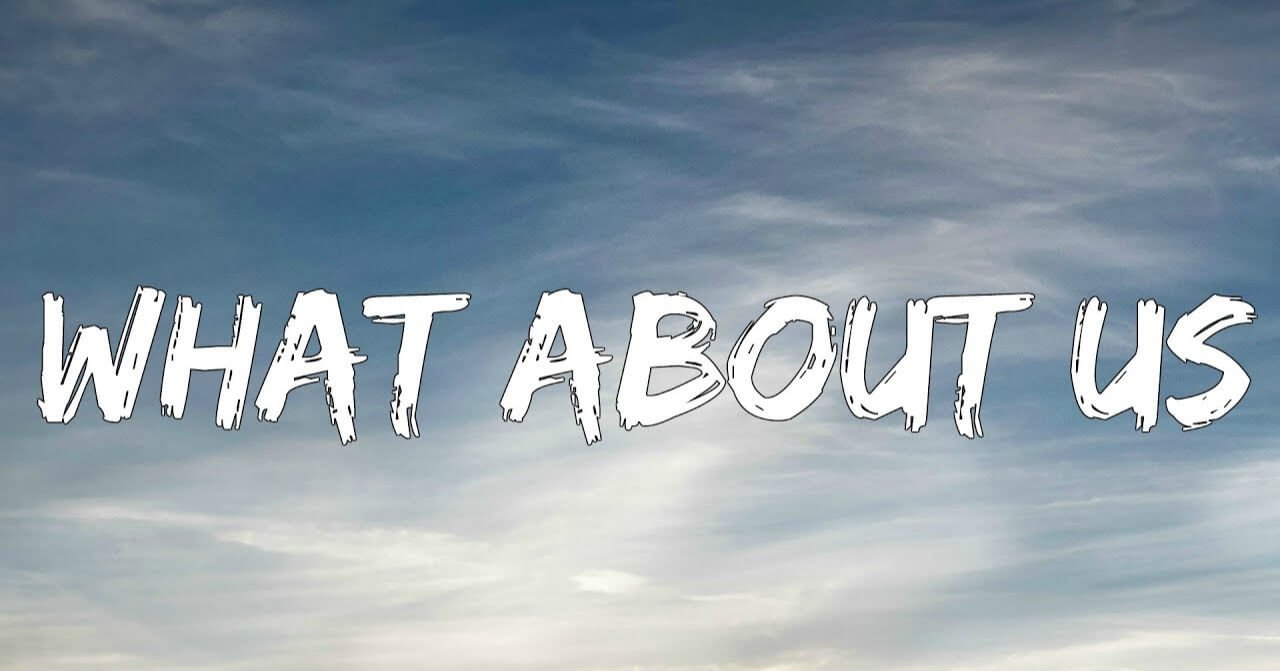 This is an IMPORTANT video to our Prime Minister Boris Johnson
Members of our SMA community along with the most vulnerable members in our society which the coronavirus poses the greatest threat to have had enough.
On Monday 16th of March, TreatSMA along with parents and carers of children with SMA and other adults with vulnerable conditions came together to produce a video message directed towards the leader of our country.
This is the year 2020 and we live in supposedly one of the greatest countries in the world and yet many of its communities across our land are being forgotten and isolated by our Prime Minister. Instead of protecting the lives at greatest risk, Boris Johnson is putting them in more danger by not acting in the interest of the most vulnerable within our society. We have had Enough. We matter. WHAT ABOUT US?
#whataboutus #wematterto #messageforboris
You can view the video HERE