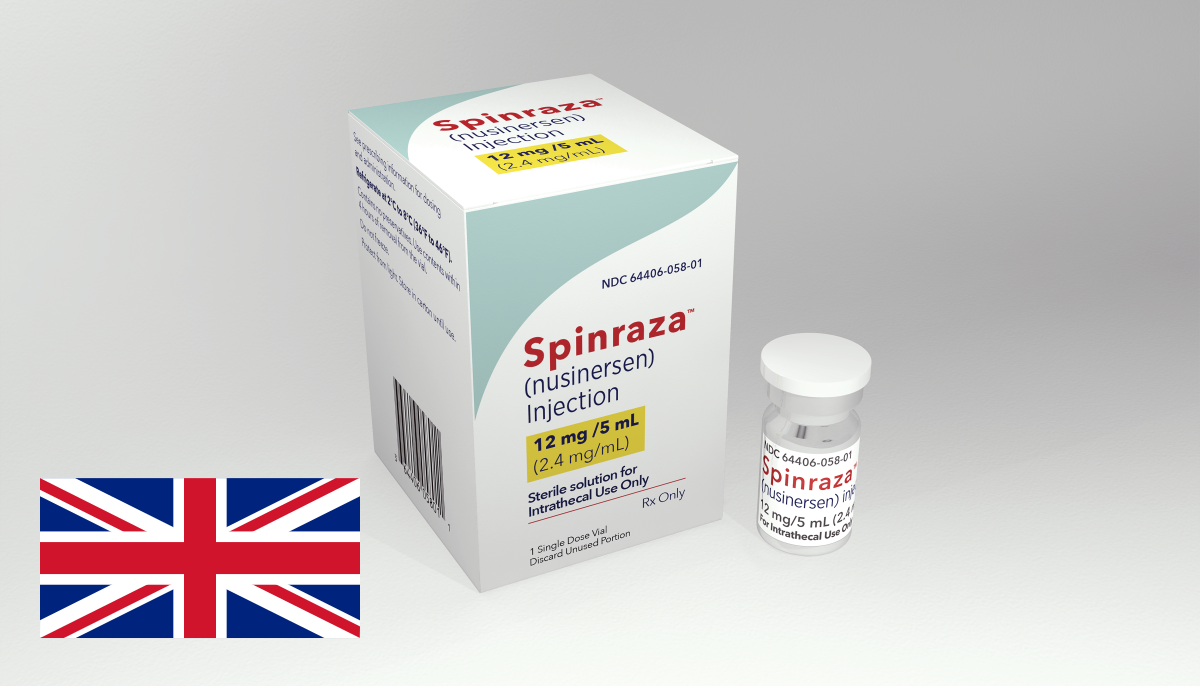 Positive Spinraza data in type 2 and 3 adults
An article was recently published in the Lancet providing data from an observational study of adults between the age of 16 and 65 with SMA. This is the first verified data on adults and could prove important in further discussions regarding extending the MAA. Further details below.
An observational study is a study carried out by watching the results of people receiving certain treatments, but the person or organisation conducting the observational study doesn't have any input into the treatment of the patients. This is the method that was used across 10 academic clinical sites in Germany with adults between 16 and 65 with both type 2 and type 3 SMA.
They observed 139 patients over varying lengths of time, assessing both safety and efficacy in these patients. While an observational study is limited, this is the first real solid data that shows Spinraza is both safe and effective in the treatment of adults. Patients showed meaningful improvements while being observed carrying out daily living activities.
The key messages that came out of the study were that improvements were seen in all groups, although there was a bigger improvement in those patients with less severe symptoms at the beginning of the study. It was particularly noted that type 3 patients tended to have a bigger improvement than type 2 patients. They are now looking at further studies, possibly exploring individualised treatment in terms of dosing and/or frequency of treatment.
You can read the full article here