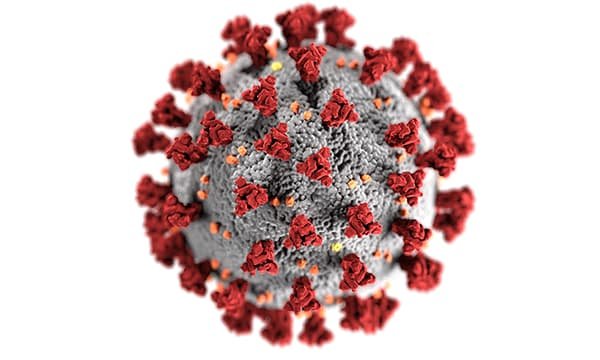 Covid-19 and the impact on the MAA
NICE and NHS England and Improvement are very aware of the concerns of parents and their children who have SMA, adults who have SMA and clinicians about how COVID-19 is going to affect those who are currently receiving nusinersen treatment as part of the MAA, and the enrolment of anyone further into this programme. They are working hard to get advice around how to manage the safe continuation of current individual treatments so that this is in line with the wider NHS response to these exceptionally challenging circumstances. They will be working with clinical experts to identify potential flexibilities around monitoring arrangements.
As soon as NICE and NHS England and Improvement have any more specific advice on this and any other aspects of what will be possible, they will release it and it will be published via their website and linked via the patient group websites. Staff at NICE, NHS England and Improvement and NHS clinicians are working closely to find the best possible solutions. Their priority and focus is the health and well-being of all patients and their carers.