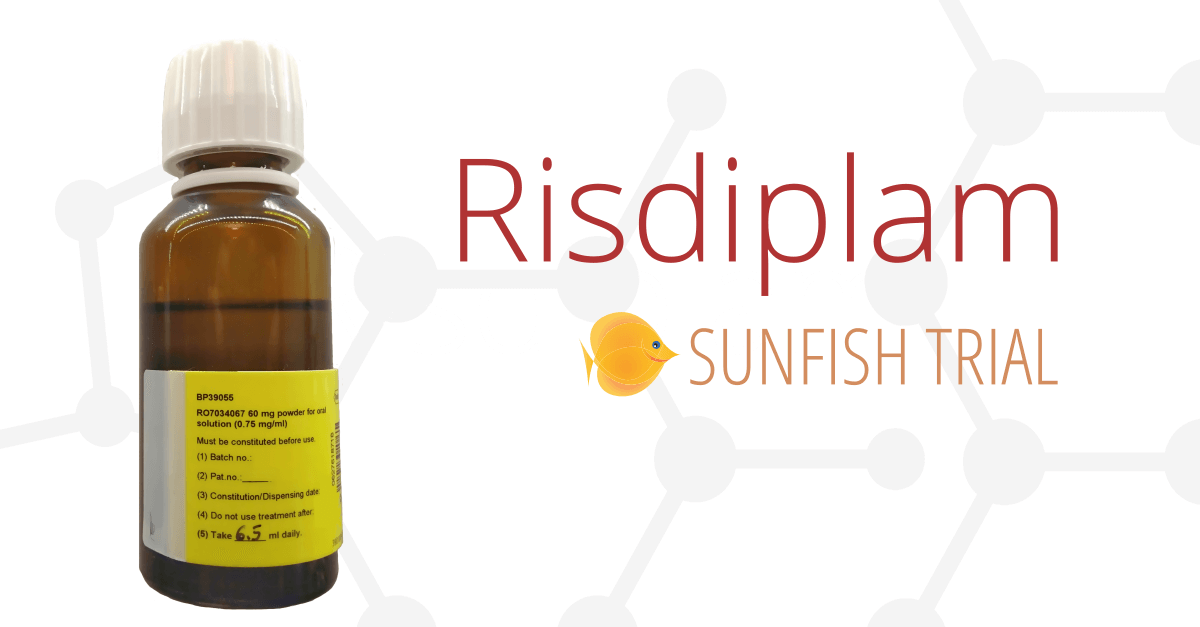 Roche's risdiplam showed significant improvement in motor function in people aged 2-25 with type 2 or 3 spinal muscular atrophy
Roche released part 2 of the SUNFISH data which shows significant improvement both type 2 and type 3 patients. Read on for further details.
The SUNFISH part 2 data is critical as Roche pursues global approval for the use of the treatment. Today is a significant milestone for the introduction of the treatment and shows excellent results which will be used as part of the approval process. The article can be read in full below.