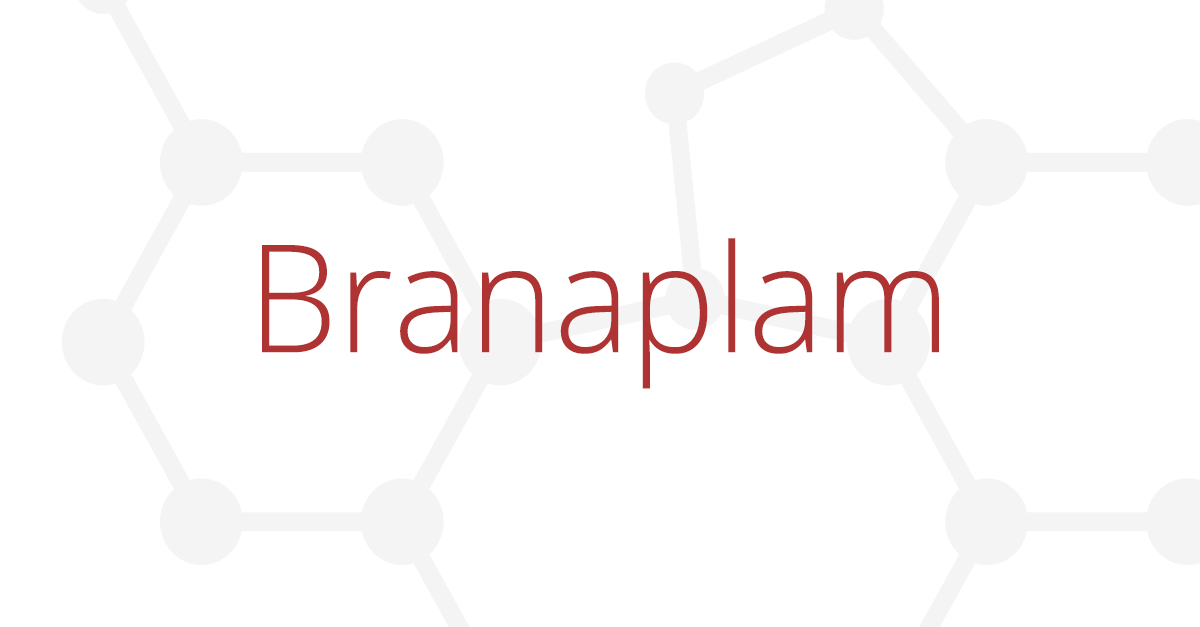 Unconfirmed reports about Novartis ending branaplam development
We are aware of today's media reports saying that Novartis intends to halt the development of branaplam, a promising oral drug for SMA. We are unable to confirm these news at this stage. We expect to have more information in the following days.

Branaplam is an oral molecule developed to treat spinal muscular atrophy. Twenty-nine children with SMA type 1 remain in the only clinical trial of branaplam across Europe. Unofficial reports indicate that branaplam is highly effective in stopping functional deterioration and rapidly improving muscle function and outcomes in children with SMA type 1.
Click here for statement from Novartis