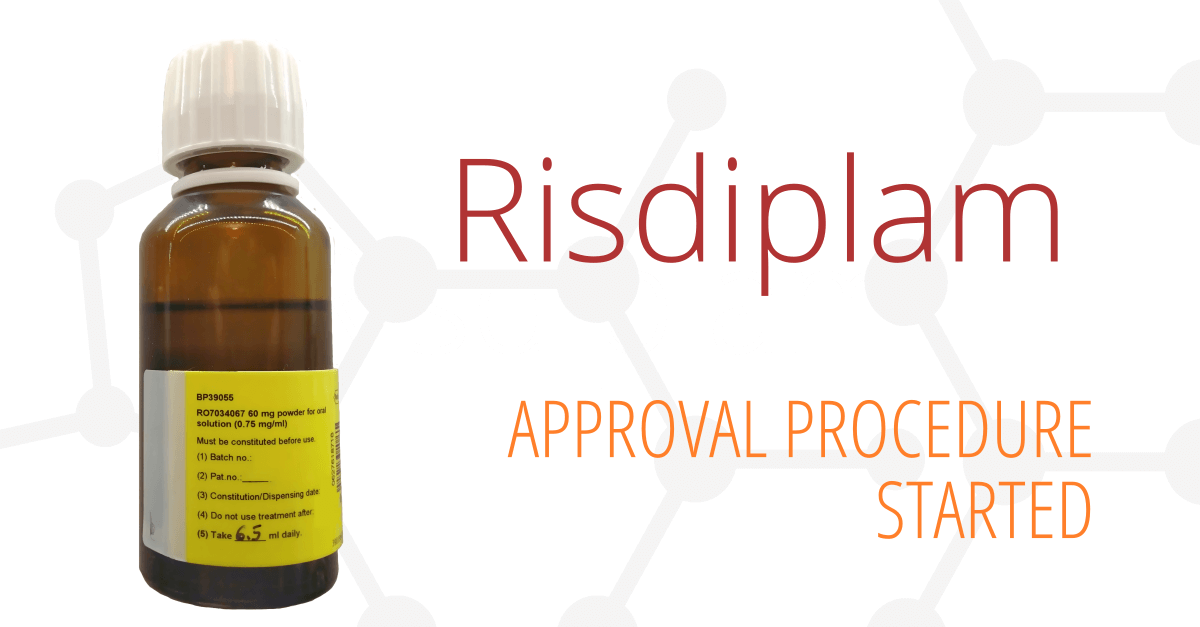 FDA grants priority review to risdiplam
The US Food and Drug Administration has accepted Roche's regulatory filing for risdiplam as a treatment for SMA types 1, 2 and 3 and has granted it priority review. The expected date of final approval is 24 May 2020.
The filing is based on the 12-month results of FIREFISH and SUNFISH clinical trials which evaluated risdiplam in SMA types 1 and 2–3 respectively.
This is a US-specific procedure and approval will be binding in the US and a few countries that automatically accept FDA guidance. Roche is expected to commence regulatory procedures with the European Medicines Agency in the coming months. However, this is already big news and the world is now one step closer to a new drug to treat all types of SMA.