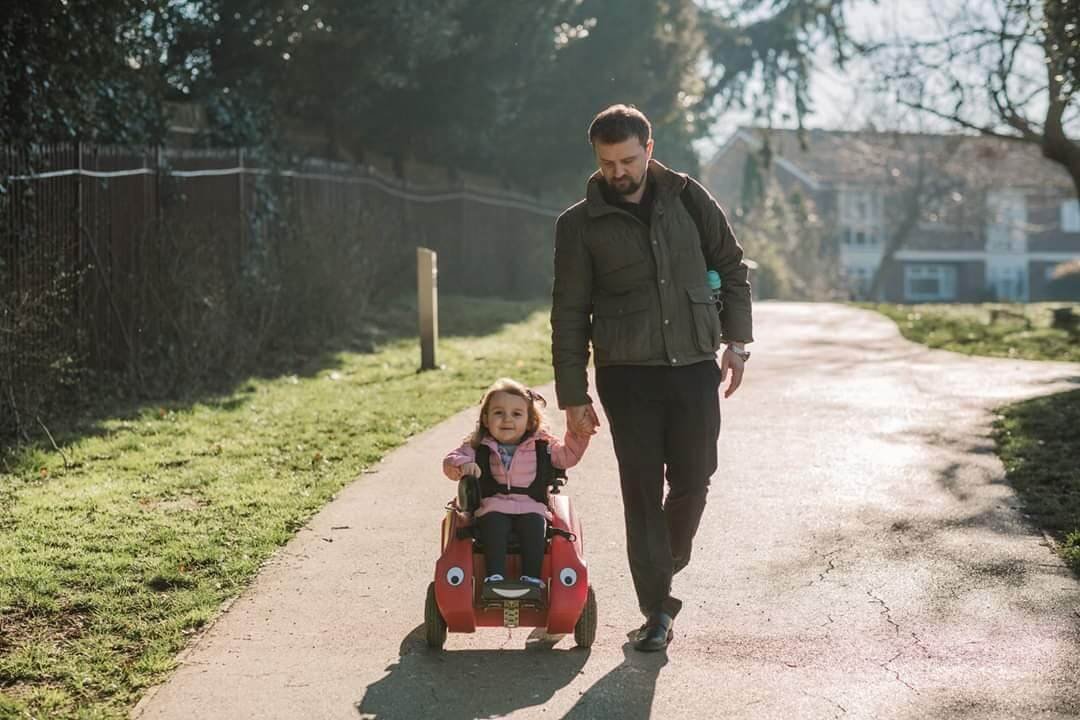 Gennadiy, Trustee for TreatSMA, secures position on Spinraza advisory panel
Our Trustee Gennadiy Ilyashenko has been accepted as a patient organisation representative on the Spinraza managed access oversight committee. This is fantastic news.
Approving a medication like Spinraza TM is a complex process which has many uncertainties. Successful implementation and review of the treatment is of paramount importance to all stakeholders. Therefore as part of the Managed Access Agreement a panel of specialist and patient representatives has been formed to oversee the whole process, raise issues and offer solutions to ensure a fair and wide access to the treatment. This panel will also offer advice to clinicians and be a location that people can go to for 2nd opinions regarding treatment.
"As a part of this appointment TreatSMA will continue to advocate for all and do everything possible to ensure that our treatment for all goal achieved swiftly." Commented Gennadiy on hearing the news.
This is great news for TreatSMA as we will be at the forefront of decision-making, as well as the community as a whole who now have a voice in a very important forum.