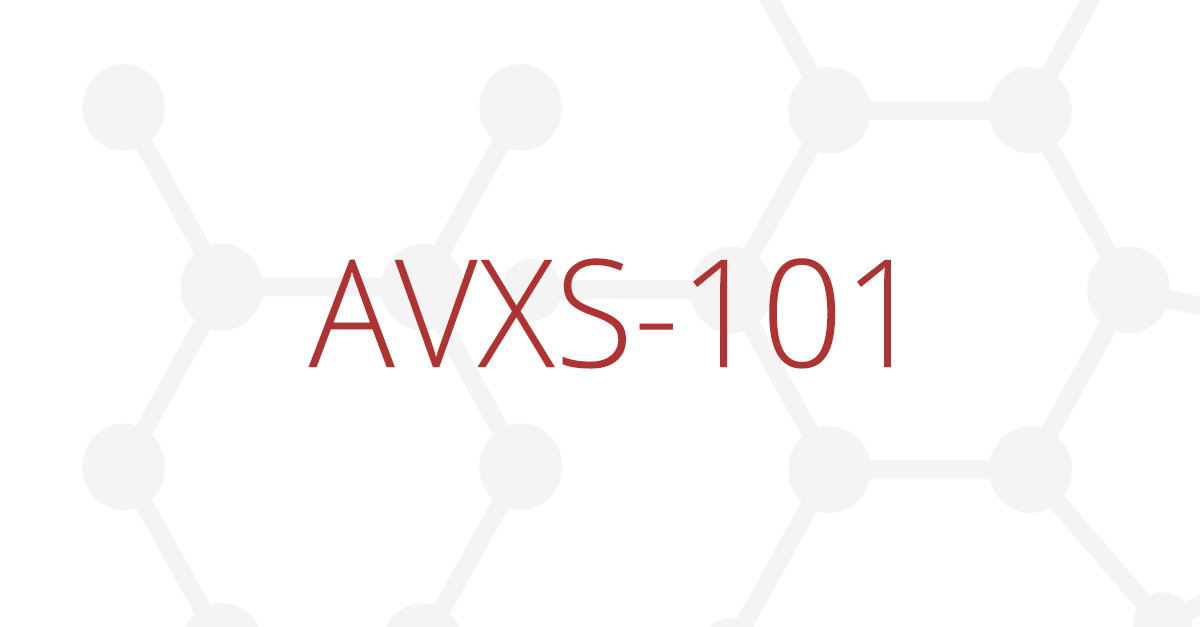 AveXis intrathecal trials halted after safety findings
The US Food and Drug Administration has suspended all clinical trials of AVXS-101 (Zolgensma®) gene therapy administered intrathecally due to safety findings in animals.

The suspension came after AveXis reported "dorsal root ganglia mononuclear cell inflammation, sometimes accompanied by neuronal cell body degeneration or loss" observed in laboratory animals dosed with AVXS-101 intrathecally.
The partial hold affects the ongoing high-dose cohort of the STRONG clinical trial. The low- and medium-dose cohorts have successfully completed the dosing and preliminary results were dicussed at international conferences; we also shared them here.
These developments do not affect the intravenous formulation that is available on the US market as a treatment for children with SMA up to the age of 24 months, nor the ongoing clinical trials of intravenous Zolgensma.
We will keep everyone posted as developments unfold.
Source: Novartis press release