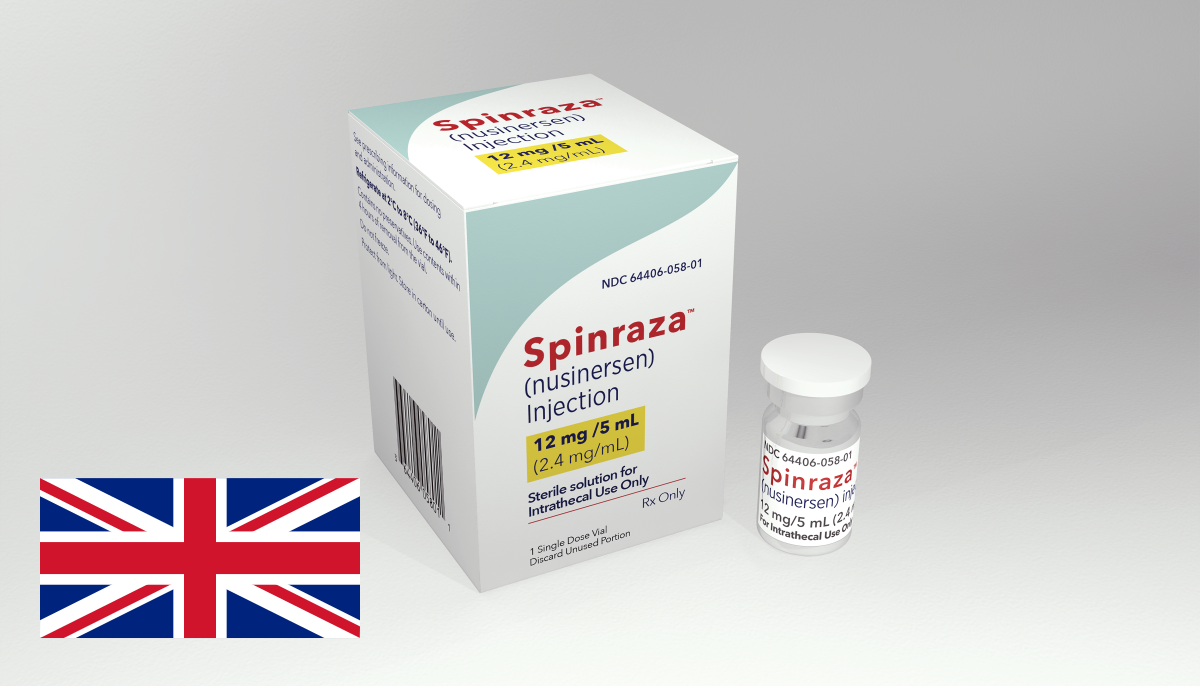 Now that the MAA has been released attention turns towards monitoring progress with regards to the implementation of treatment for those currently eligible. Eligible patients should have access to treatment within 90 days of the NICE guidance being released subject to any clinical or commissioning issues. This is what we know so far.
Children
NHS England has agreed to commission the service from a group of Trusts known as the NorthStar providers. This is a term used to identify specialist centres which can carry out the treatment. These trusts are as follows:
Alder Hey Children's NHS Foundation Trust
Birmingham Women's and Children's NHS Foundation Trust
Cambridge University Hospitals NHS Foundation Trust
Evelina Children's Hospital
Guys and St Thomas'
Great Ormond Street Hospital for Children NHS Foundation Trust
Nottingham University Hospitals NHS Trust
Lancashire Teaching Hospitals NHS Trust
Leeds University Hospitals NHS Trust
Manchester University NHS Foundation Trust
Oxford University Hospitals NHS Foundation Trust
Sheffield Children's NHS Foundation Trust
The Robert Jones and Agnes Hunt Orthopaedic Hospital NHS Foundation Trust
The Newcastle Upon Tyne Hospitals NHS Foundation Trust
University Hospitals Bristol NHS Foundation Trust
University Hospitals of Leicester NHS Trust
University Hospital Southampton NHS Foundation Trust
NHS England have written to all NHS trusts and advised that if any other providers wish to deliver the service they will need to demonstrate that they can offer the full range of disciplines needed to deliver the service. This would of course include disciplines such as neuromuscular physiotherapy, potentially interventional radiology as well as the ability to be able to provide safe intrathecal injections.
We would encourage you to contact your local hospital to find out whether they meet the conditions set out by NHS England in regards to providing treatment, and if not, then you should ask for an onward referral to an appropriate specialised centre.
Initially NHS England will commission treatment in line with the criteria contained in the MAA for those patients already receiving treatment. Recent communications from NHS England states that treatment will be commissioned for all other eligible patients within 90 days of the final guidance being published. We have a countdown clock on the right-hand side of our pages showing the deadline for implementation.
Adults
Unlike children adults have not received treatment in the UK, and therefore this makes the implementation more complex.
We don't have detailed information around the process for adults at present, all we know is that NHS trusts will be asked to submit expressions of interest if they would like to provide treatment to adults, although at present the process for Trusts to follow is yet to be agreed. It is likely those trusts will need to go through some kind of accreditation process, as originally happened with the EAP, and therefore this is likely to take some time.
While the deadline for implementation for adults is the same, it is unlikely that adults eligible under the MAA will be receiving treatment immediately after the deadline due to the need to prioritise patients. However, as we find out more we will of course share.