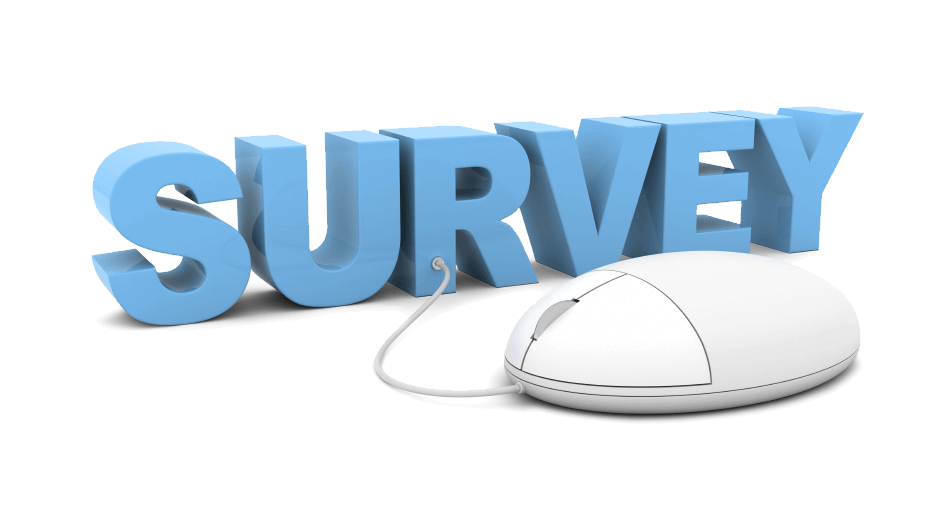 Patient and caregiver survey [NOW CLOSED]
Acaster Lloyd Consulting Ltd, an independent research consultancy specialising in patient research, on behalf of a pharmaceutical company, is conducting an online survey for adults and caregivers of children with a medical diagnosis of spinal muscular atrophy (SMA) to understand views about the importance of different aspects of treatment for SMA and need your help.
The company has asked us to assist by passing on the following message and link to the survey and we would be hugely grateful if you could complete the survey.
We are looking for adults and caregivers/parents of children with a medical diagnosis of spinal muscular atrophy (SMA) type II/III to take part in an online survey for research purposes.

The purpose of the research is to understand your views regarding the importance of different aspects of treatments for SMA, and to explore the trade-offs that you as a person with SMA or parent/caregiver of a child with SMA would consider making.

The survey takes 20 to 30 minutes to complete. Eligible participants will receive a £20 Amazon e- voucher as remuneration for their time.

You may have seen this survey advertised elsewhere; it is advertised through SMA UK, TreatSMA and MD UK. Please do not complete the survey more than once.

Your participation would remain confidential and only anonymised data would be used for analysis and in reports.

The anonymised study results will be used to help healthcare decision-makers (such as NICE in the UK) understand how adults and caregivers of children with SMA value different aspects of SMA treatments. We also anticipate that the study results will be presented at academic conferences and published in peer-reviewed medical journals.

This research is conducted by Acaster Lloyd Consulting, an independent research consultancy.

Please consider helping us with this important research by completing the online survey via the link below:

https://survey.euro.confirmit.com/wix/p1874581774.aspx

For Market Research Purposes Only

Date of Preparation: July 2019
Update 
In regards to the patient and caregiver survey a representative from a pharmaceutical industry has been in touch with TreatSMA. They have informed us they are are now closing the survey after receiving a large number of responses in a matter of days since it being on the TreatSMA website.
This is a fantastic effort by the community and the team thank you all.