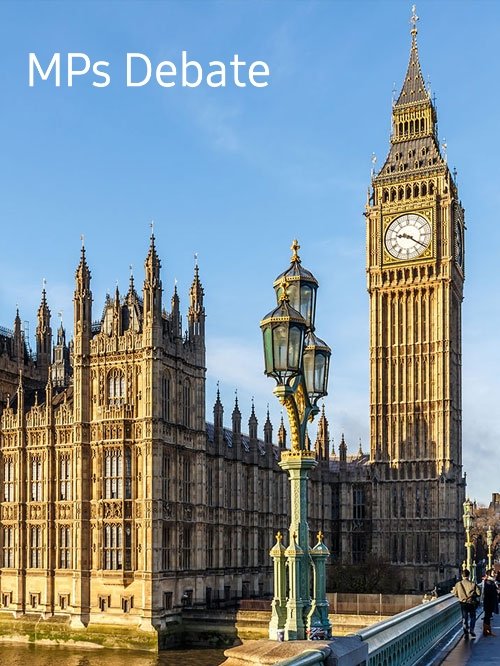 TreatSMA arranges meeting with MPs to follow up Jacob Rees-Mogg's call for debate.
TreatSMA are asking for those not eligible for Spinraza, to contact MPs and get involved in the debate.
Dear Community,
We are acutely aware that some of you are still not eligible for treatment and therefore we continue to explore various avenues to change that.
On the back of the appeal and #eggonyourface campaign we now continue to engage with numerous MPs to discuss this situation. In the next few days we will be in the Houses of Parliament meeting with politicians. We hope to gain their support for change. If you are one of the people who is not eligible for Spinraza please contact your MP and say that you'd like for TreatSMA to come and meet them in London on your behalf.
Thank you.
TreatSMA team.