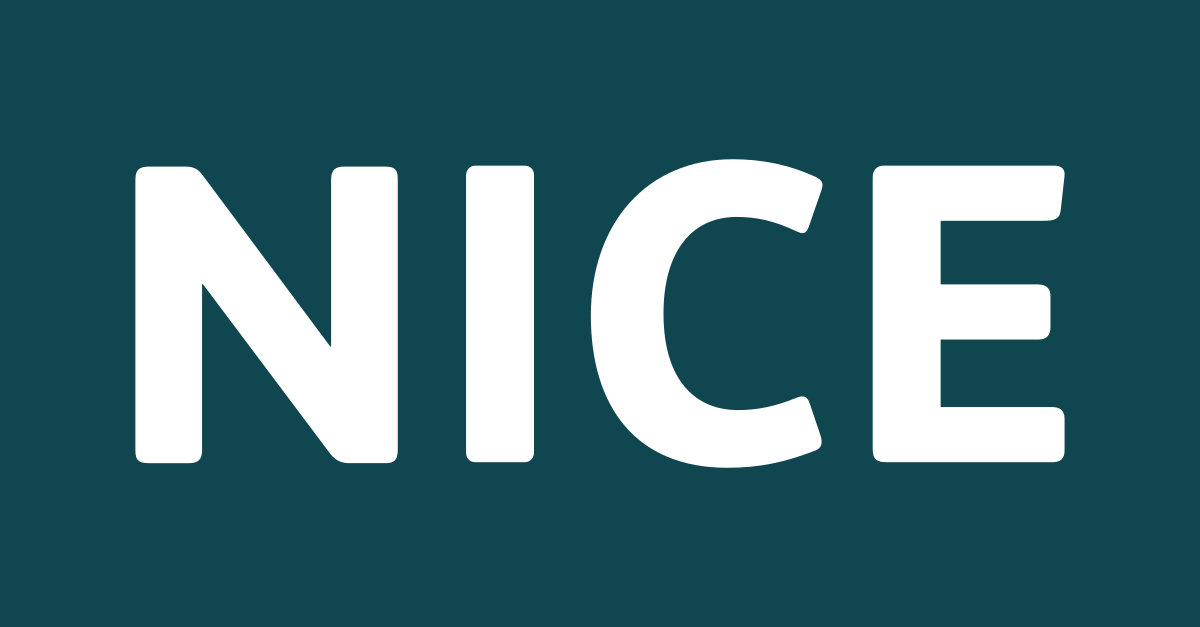 NICE refuses to reconsider Spinraza criteria
Dear Community,
We have received a response from the National Institute of Health and Care Excellence (NICE) – see below.
As you can see, they are not willing to consider amendments to the Managed Access Agreement and point their finger at the NHS and Biogen.
Just so you know, SMA UK, MD UK and leading clinicians have also objected to the proposed criteria. We are working with all the parties to guarantee access to Spinraza treatment for all people with SMA. It is a crucial week, so please keep your fingers crossed for the success.
Your sincerely,
— The TreatSMA Team