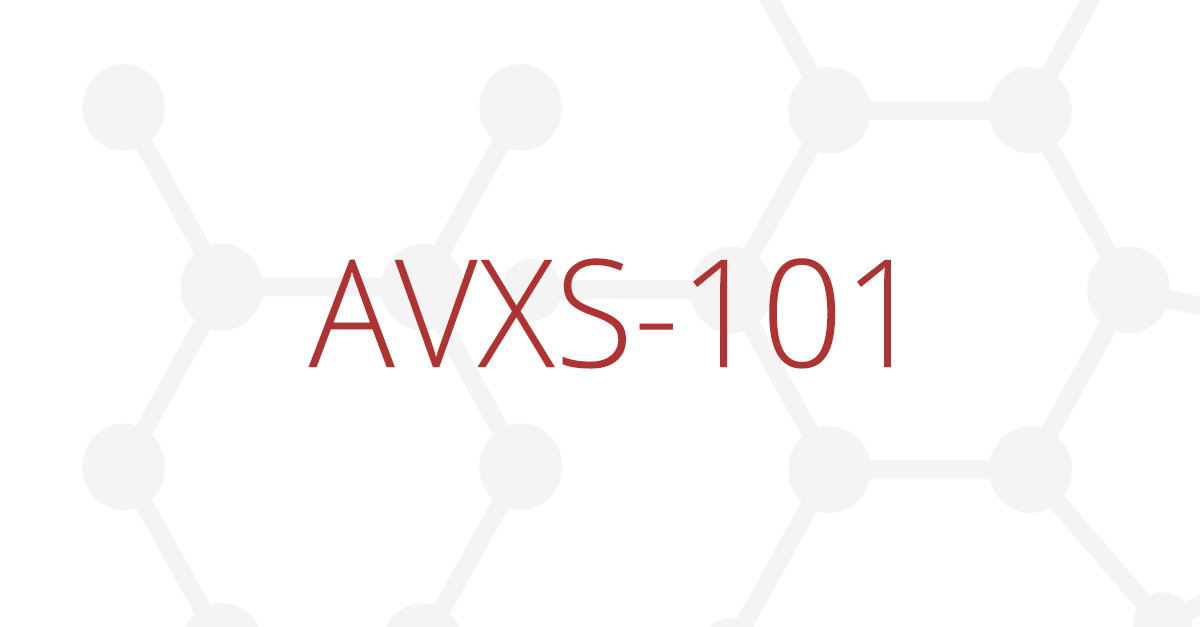 Gene therapy works wonders in children with SMA type 2
AveXis has presented data from its newest trial in which AVXS-101, the breakthrough gene replacement therapy treatment, was administered intrathecally to young children with SMA type 2. The results are astonishing.
All of the 17 children enrolled in the STRONG clinical trial, in which AVXS-101 (Zolgensma®) was administered intrathecally, experienced sustained improvement of motor function. Already one month past injection, six out of the 12 children aged 2+ experienced an improvement of at least 3 points on the HFMS-E scale. Over the median follow-up of just 6.5 months, the mean improvement across all trial participants was 4.2 points! During this time, ten children reached a combined of 22 motor milestones, with two children learning to stand unsupported, one learning to walk with support, and one able to walk unsupported.
This is a miracle! We have never seen this in the natural course of spinal muscular atrophy. We keep our fingers firmly crossed for the success of AVXS-101 clinical studies and are already working with NICE on a speedy appraisal of the drug.