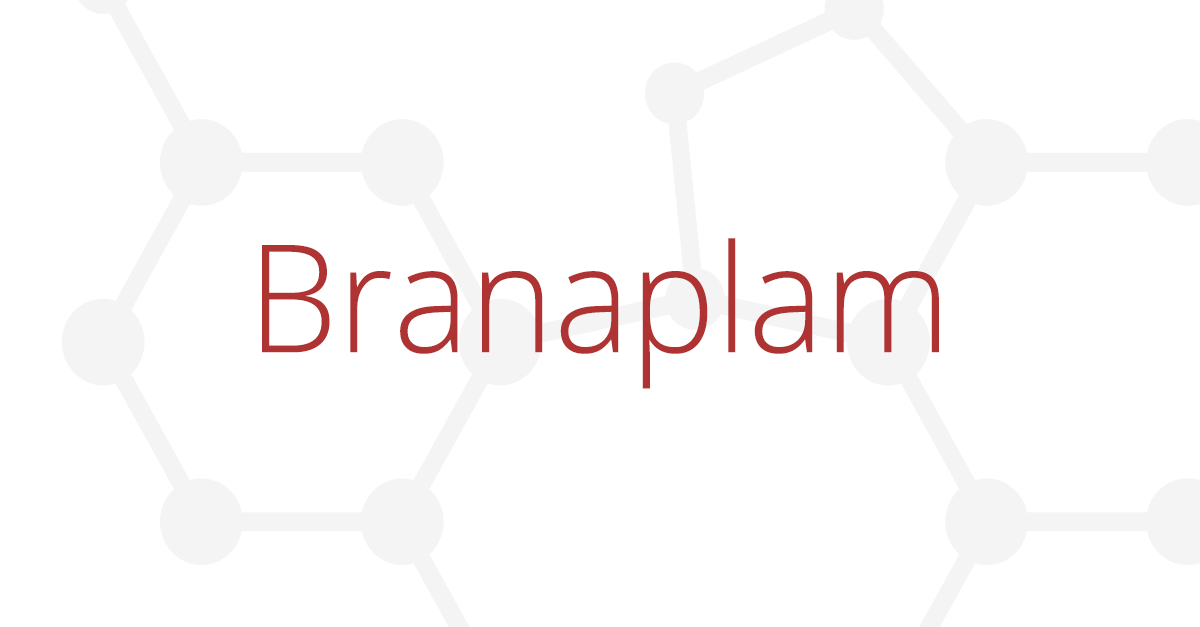 Recruitment completed in branaplam trial
Recruitment in the first clinical trial of branaplam is complete.

It took Novartis 4.5 years to enrol 38 babies with SMA type 1 in its first clinical trial of branaplam, a breakthrough oral molecule developed to treat spinal muscular atrophy.
Branaplam (LMI070) belongs to the same chemical class as Roche's risdiplam and also works by modifying the SMN2 gene so that it starts producing lots of functional SMN protein. It is also an oral drug, a syrup. In contrast to risdiplam, it is taken only once a week.
In spite of the encouraging effects observed in 13 babies who joined already in 2015, the trial's progress was bumpy. Novartis halted and resumed the trial several times. Only in 2017 a new Novartis team managed to push the programme forward. Soon new trial sites were opened in Eastern Europe and recruitment gained pace.
Now additional 25 children have been recruited, bringing the total to 38. After the last child completes 12 months on the trial, measurements will be taken to evaluate the drug's efficacy. Judging from the effects we have seen to-date in branaplam-treated children, we are confident they will be groundbreaking. For now, we are keeping our fingers crossed for all the children who are on the now-closed trial.
Source: clinicians from European trial sites