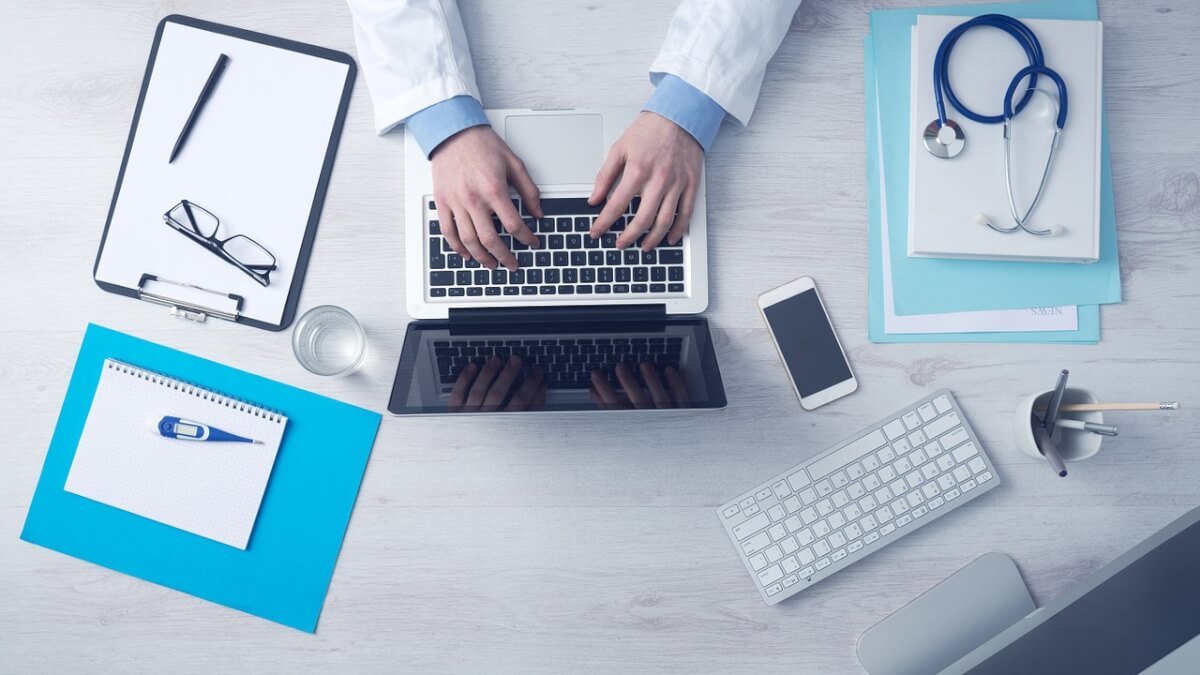 UK clinicians publish an open letter about access to Spinraza
UK's leading clinicians have published an open letter in The Guardian, urging the health authorities to provide access to Spinraza treatment.
The letter has been signed by 30 leading neuromuscular experts and clinicians from across the country, led by Professor Francesco Muntoni from the Great Ormond Street Hospital for Children.
The experts wrote:
Over the past three months, we have diagnosed half a dozen infants with SMA1 in England. As physicians, there is nothing more frustrating than knowing a medicine that can help your patients is agonisingly out of reach. For parents, hope is taken away, causing unimaginable heartbreak. As the condition progresses children are unable to regain lost function. Delay in treatment leads to the worst outcome: early death.
Click here to read the entire letter.
TreatSMA fully supports the experts' stance and likewise urges the health authorities to allow wide access to the lifesaving drug Spinraza.