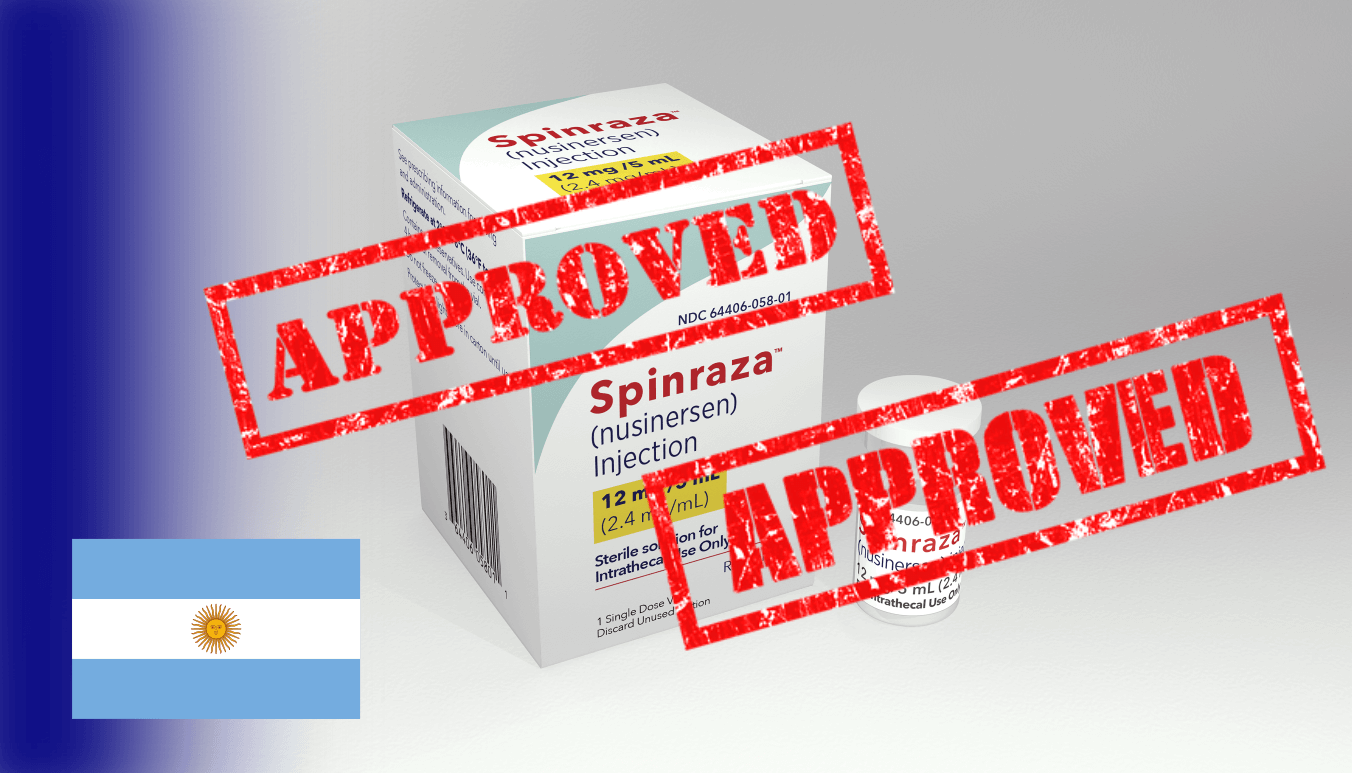 Argentina approves Spinraza
Another country is joininig the group of those that treat spinal musculatr atrophy as the health authorities in Argentina have decided to provide nusinersen (Spinraza) under national healthcare.

After Brazil, Argentina is the second Latin American country to reimburse Spinraza. The treatment will be available to all people classified as having SMA types 1, 2 and 3a. Those who are still able to walk will unfortunately not be offered treatment until they lose the ability to walk independently.
Meanwhile, there are no news from NICE about the possibility of approval in the UK.