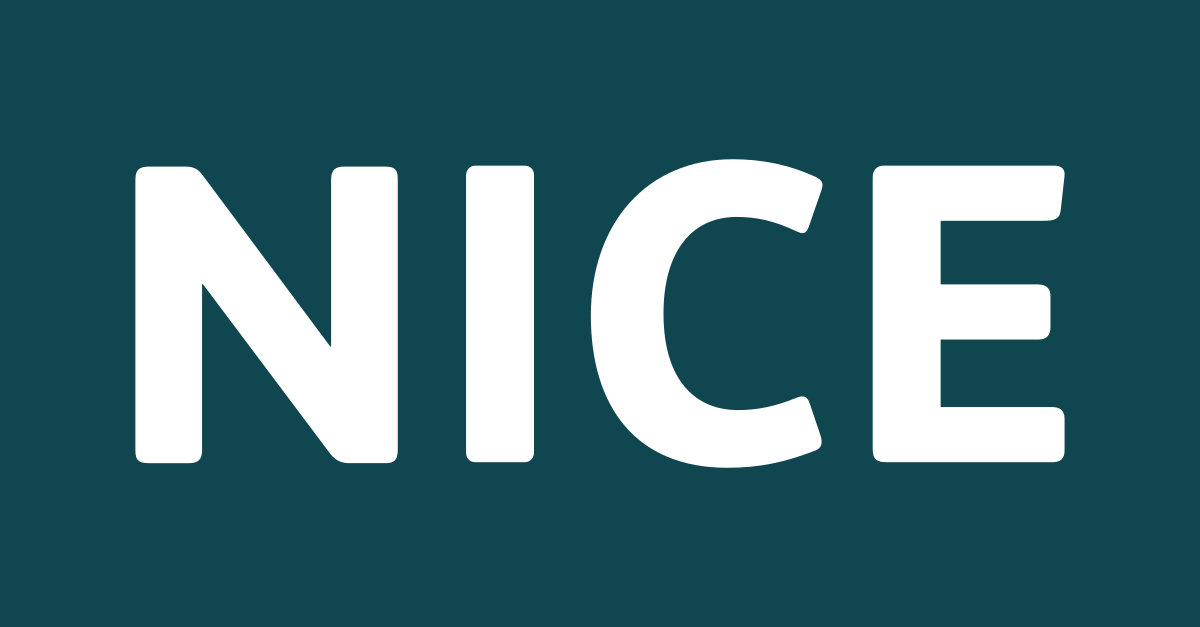 NICE will review Spinraza again on 6 March
For the third time a drug appraisal committee of the National Institute for Health and Care Excellence will meet to review the nusinersen (Spinraza) dossier. The meeting will take place on the 6 March in Manchester.

For the last several months, NICE, NHS and Biogen discussed the ways that the treatment could be made available in England and Wales. It wasn't easy, unfortunately many ears were deaf to arguments. TreatSMA along with other charities did a lot of work behind closed doors. SMA Support UK have run a survey whose results gave a better understanding of the burden that SMA places on families. The data that came from the survey has been fed into a new economic analysis which everyone hopes will make the NICE Committee understand that SMA is a cruel disease that puts an immense burden on families, and that Spinraza is an incredibly effective drug that greatly reduces the burden.
The future of treating spinal muscular atrophy in our country now hinges on the Committee's decision. We are well aware that NICE might wish to exclude some people with SMA from accessing the treatment. TreatSMA will keep representing everyone's voice. In these decisive moments, we stand united in our right to access effective therapies on the NHS.
We will shortly share our plans as regards the March meeting. For now, keep the 6th of March clear in your diaries!