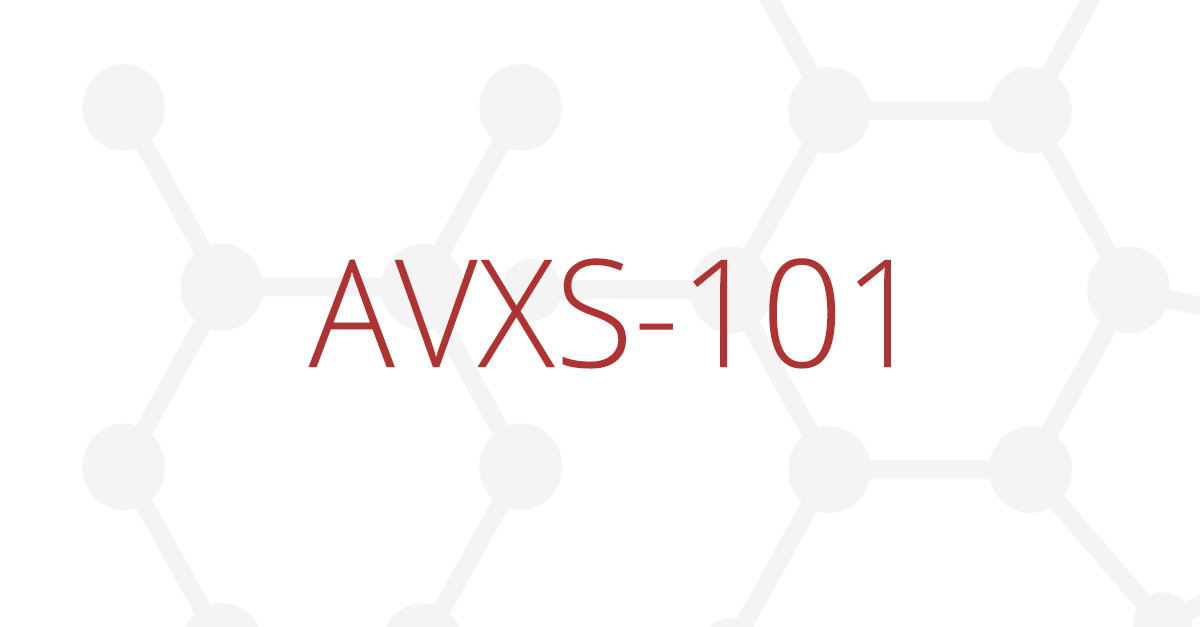 First presymptomatic baby receives gene therapy in London
Clinical development of gene therapy for SMA made a huge leap forward last Tuesday when doctors at the Great Ormond Hospital in London successfully administered AVXS-101 in a new clinical study. A newborn girl became the first child in the UK to receive the ground-breaking treatment presymptomatically.
The clinical trial, codenamed SPR1NT, is now officially up and running in our country. It is devised for newborns up to 6 weeks of age who have a genetically confirmed spinal muscular atrophy and two or three copies of the SMN2 gene. In contrast to other trials of AVXS-101, participants must not yet have developed the disease sympoms. The babies will receive an intravenous injection containing 1.2 × 1014 viral particles, each containing a SMN1 transgene.
It is thought that a single dose of the treatment will keep the children forever SMA free.
If you are expecting a child who has been diagnosed prenatally or might be diagnosed with SMA shortly after birth, do not wait to get in touch with GOSH or give TreatSMA a shout and we will help.