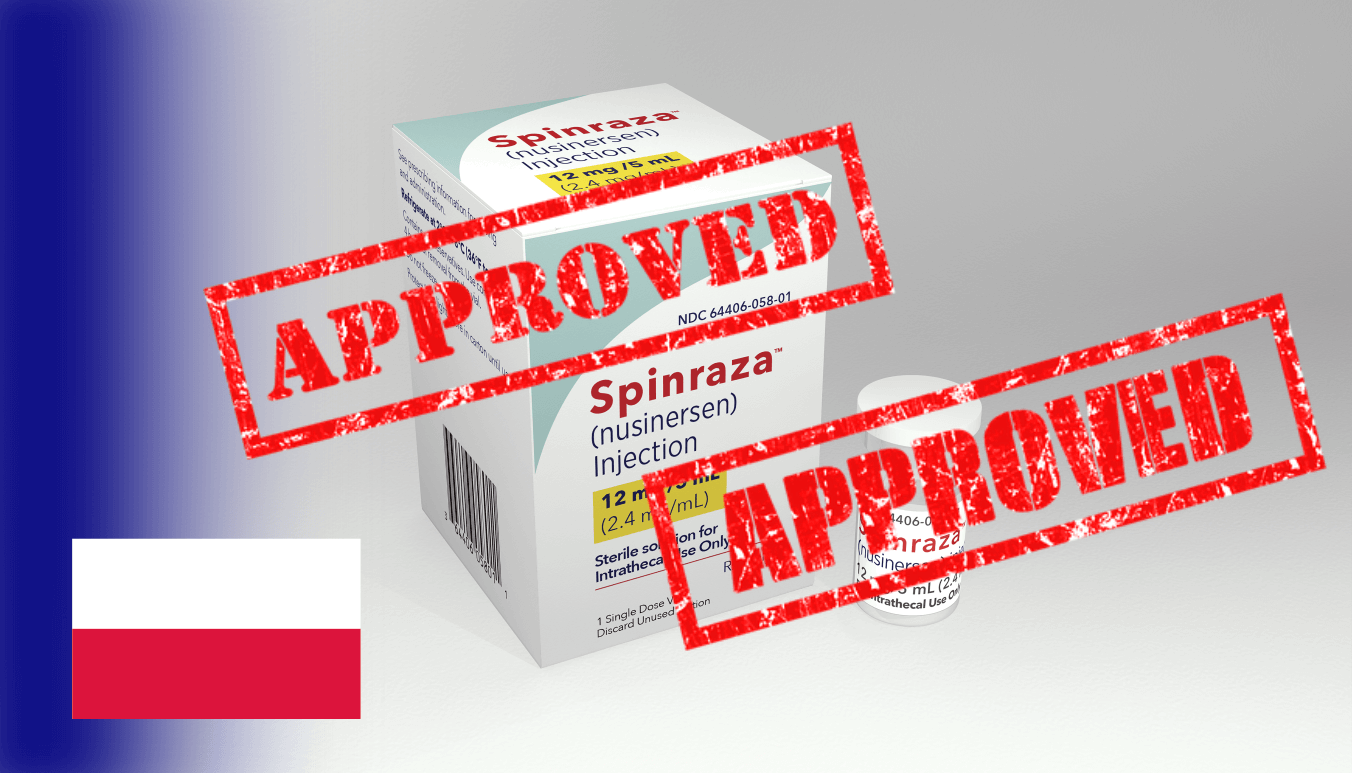 Poland says YES to Spinraza
Today, the Polish minister for health announced that Spinraza will be available through the national health care in Poland.

Starting in January 2019, the treatment will be made available for people with spinal muscular atrophy irrespective of age, disease severity, SMN2 gene copy numbers, or other arbitrary criteria.
There are between 600 and 800 people living with SMA in Poland. Barring an early access programme limited to 30 children with SMA type 1, to-date Polish SMA families have had no access to treatment. Many decided to relocate abroad.
The long fight by the Polish SMA community has now come to fruition.