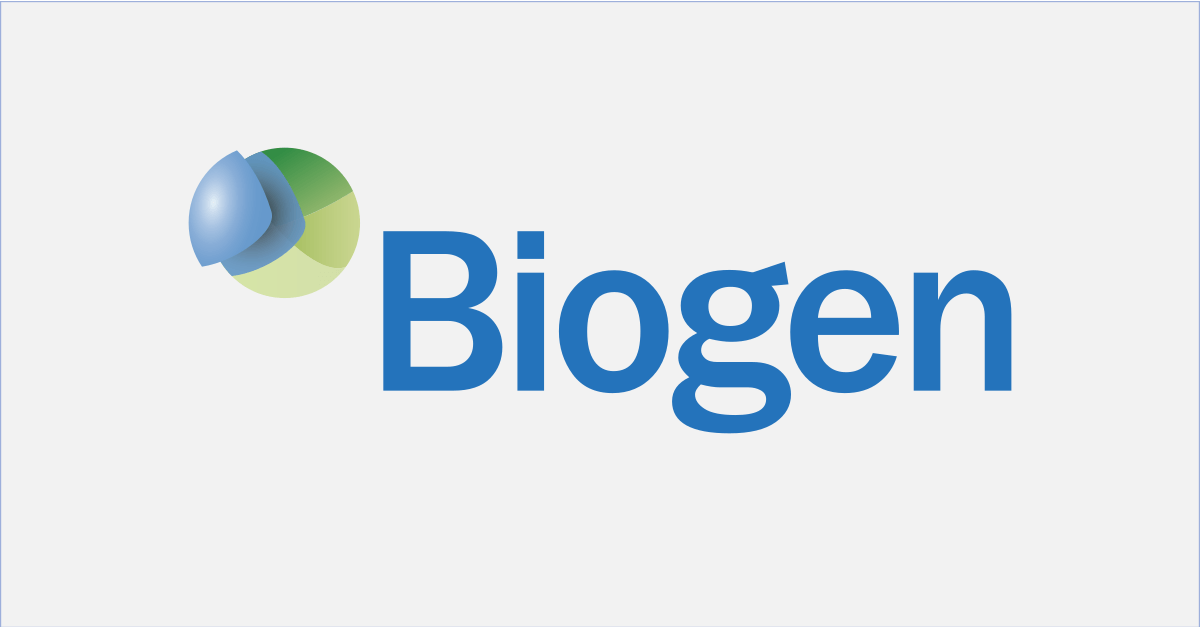 Biogen replies to our letter
Recently, we approached Biogen, the NHS and NICE about the urgent issue of providing Spinraza treatment to children who were diagnosed with SMA after EAP intake was halted on 1st November.
We have now received a response from Biogen and are sharing it below.
Dear Gennadiy,

We are writing in response to your letter to Biogen dated 29th November 2018 regarding the availability of nusinersen.

Biogen recognises that the delay in a resolution to our discussions with NICE and NHS England is extremely frustrating for SMA patients and families. We continue to collaborate with NICE and NHS England as a matter of urgency in the hope of finding a solution that can ensure patients are able to receive this medicine.

Biogen supports a bridging solution for England, Wales and Northern Ireland, which would provide an option for people to receive treatment while the final logistics of NHS reimbursement are being finalised. We have made it clear to NICE and NHS England that we are open to putting this in place, and we continue to raise it as an option.

Our goal is to swiftly reach a decision to bring an end to the uncertainly for SMA patients and families, and bring equality to patients in England, Wales and Northern Ireland compared to those already receiving the medicine in 22 European countries (including Scotland). We remain committed to playing our part in helping the NHS make this medicine available to as many patients as possible, as quickly as possible.

Yours sincerely,

Terry O'Regan
Vice President & Managing Director, Biogen UK & Ireland
It is encouraging to see that the manufacturer is willing to consider a bridging solution. We will keep pushing all the stakeholders to address the issue with utmost urgency, especially for the newly diagnosed ones but also for all the other children, adolescents and adults who are battling spinal muscular atrophy in our country.