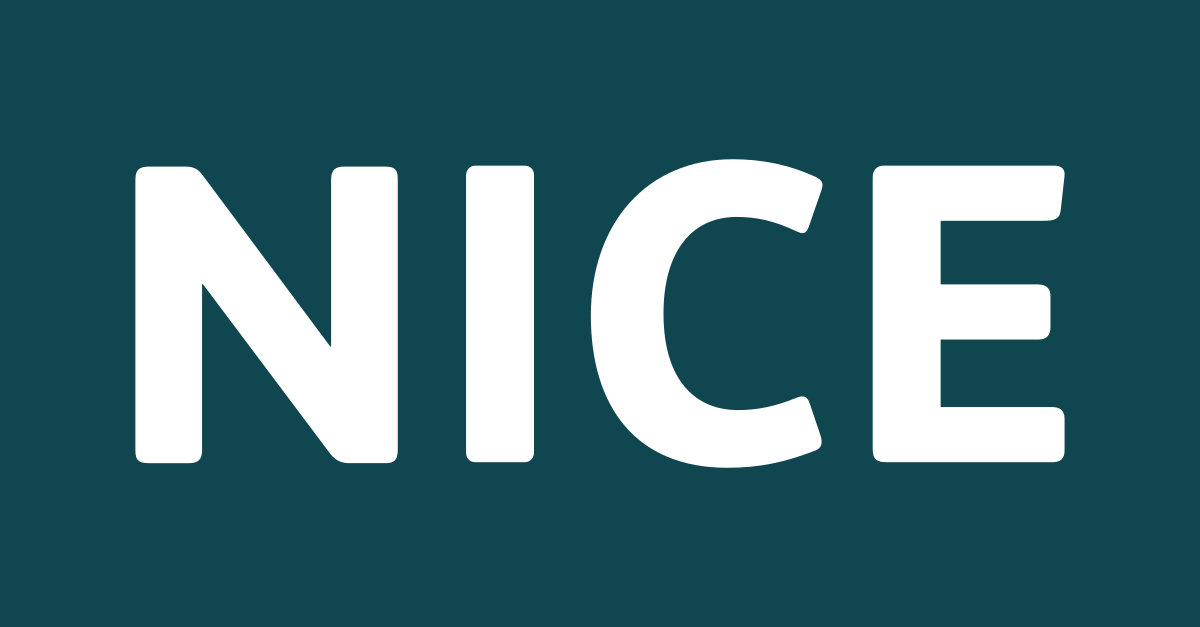 NICE shares an update on Spinraza appraisal
Today we received an update from the NICE on the Spinraza appraisal.

Sheela Upadhyaya, Associate Director, Technology Appraisals and Highly Specialised Technologies, wrote to us:
Following the 2nd appraisal committee meeting for nusinersen on Tuesday 23 October, we advised registered stakeholders that NICE and Biogen were continuing to progress discussions and that we are not in a position to provide the outcome of the committee's deliberations.

We wish to reiterate to all stakeholders and the wider SMA community that these discussions remain ongoing. We recognise that this continuing uncertainty will be concerning for the community but please be assured that NICE are committed to swiftly progressing discussions with Biogen and NHS England and we will keep all those involved up to date with progress as soon as there is something to report.
We at TreatSMA are frustrated with the delay and as impatient as everyone else to see Spinraza available on the NHS. We remain in regular contact with NICE and other stakeholders, doing everything we can to influence the process. We realise that NICE's resources are limited. It is crucial that they now focus exclusively on negotiating the best possible arrangements with the NHS and Biogen. For this reason, it would be helpful if our Community waited before sending more correspondence to NICE. We hope to have a decision within the next weeks. In the meantime please feel free to contact us with any queries on the appraisal process.