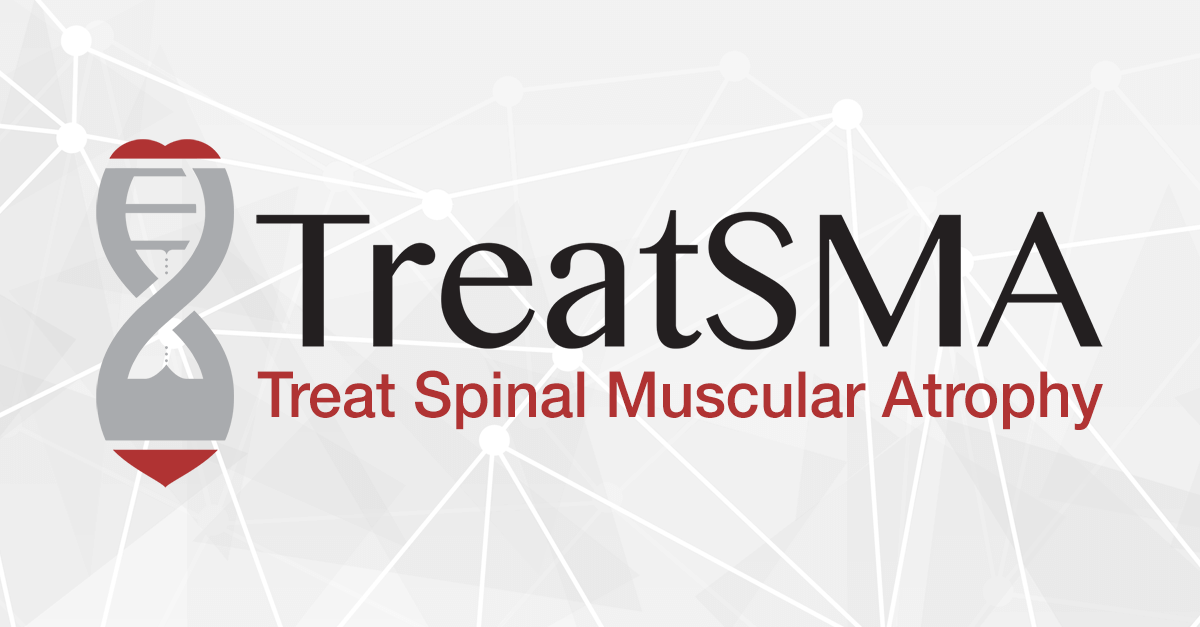 Delays in access to treatment: The SMA Community sends letters to key stakeholders
The untimely closure of the Expanded Access Programme of nusinersen and the continuing delays in having this treatment available on the NHS amount to a death sentence for babies diagnosed with the most severe form of SMA. For hundreds of others, they mean an irreversible muscle function loss. We the families at TreatSMA, just like the wider SMA community, are all incredibly frustrated with the apparent lack of progress while watching our near and dear ones waste.

Today, TreatSMA along with two other charities sent letters to the key stakeholders in the process: NHS England, NICE and Biogen UK, underying other concerns. Below, we are attaching copies of the letters.
Joint charity letter to NHS England