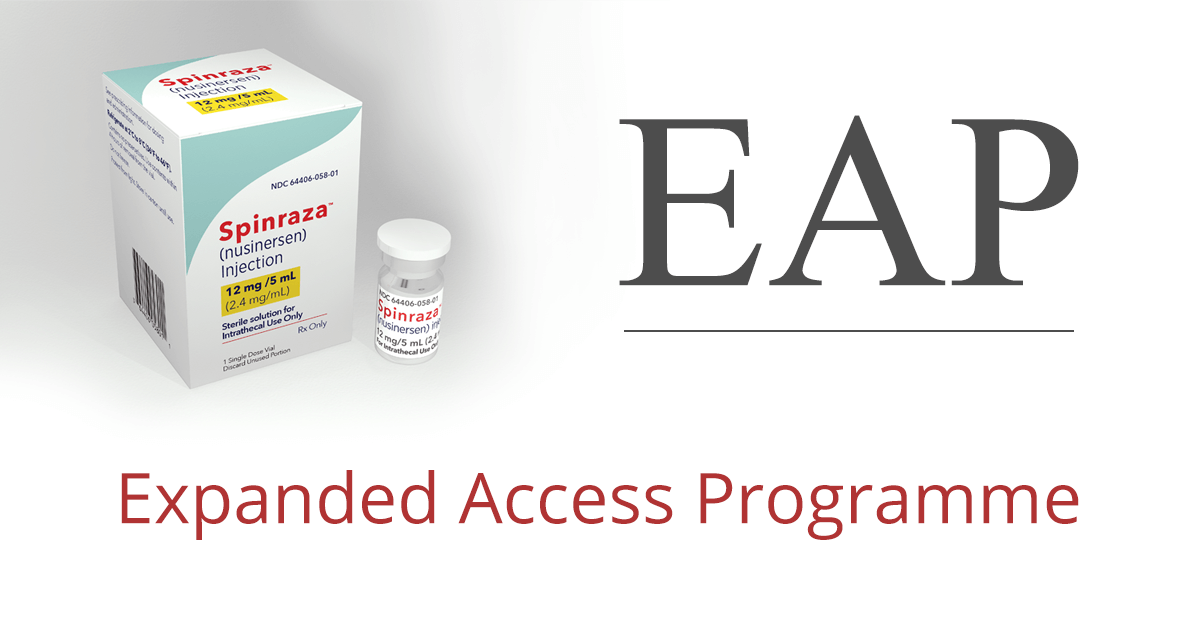 SMA to become a terminal condition again in England and Wales
Tonight at midnight not only will October end, but so will the Expanded Access Programme that has saved the lives of nearly 100 children in the UK.

Any future SMA type 1 children diagnosed or born here in England and Wales will not receive Spinraza. This means that they will quickly deteriorate and die.
Biogen has been providing Spinraza for free via EAP whilst NICE go through the lengthy appraisal processl. Despite hard work from many people involved, the decision to fund and treat this condition has not been reached in the UK, leaving England and Wales as one of the only developed countries in the world where SMA once again becomes a terminal condition and regains its title of the biggest genetic killer of children under 2.
How can this happen in a country like the UK? The community is in a state of disbelief. The Department of Health is not available for a comment.