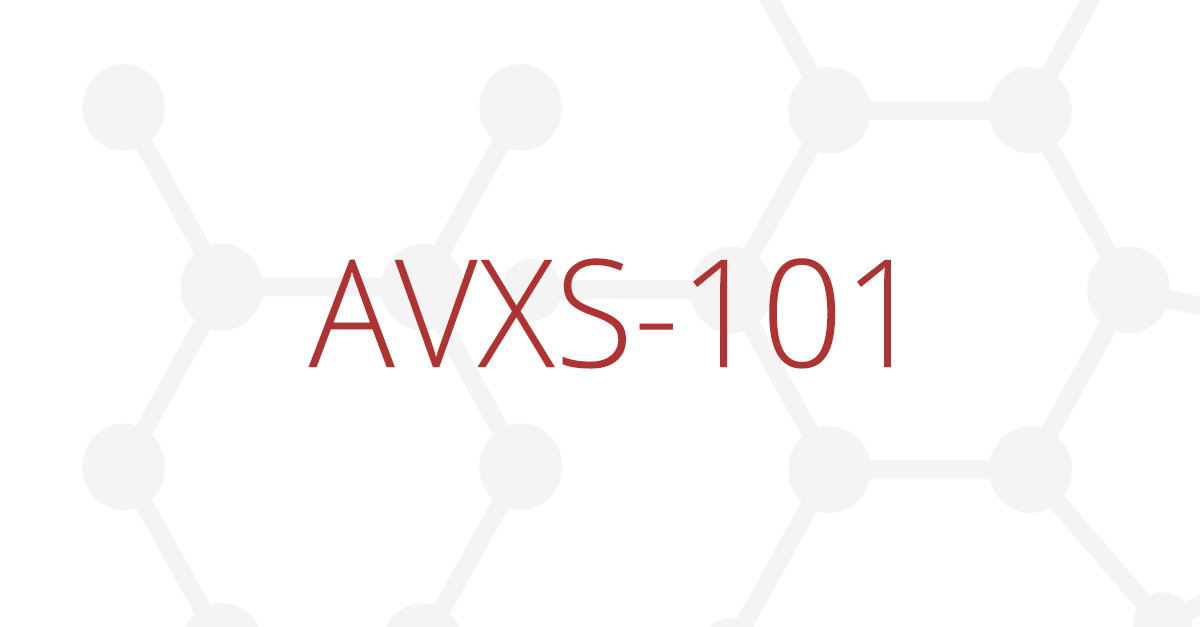 NICE started appraisal procedure for SMA gene therapy
The National Institute of Health and Care Excellence has begun procedures leading to appraisal of AVXS-101, the first gene therapy to treat spinal muscular atrophy.
Relevant documents have been published on NICE website:
AVXS-101 has not yet been approved by the European Medicines Agency, so it is difficult to tell what will be the final label of the new drug. However, the clinical trial of intravenous AVXS-101 – which forms the basis of the request – has been conducted only in little babies who had SMA type 1. As the NICE document title shows, intravenous AVXS-101 unsurprisingly is expected to be licensed only for use in such young children with the most severe SMA type.
Gene therapy, invented by Dr Martine Barkats from Paris and developed by an American scientist Dr Brian Kaspar who founded Avexis in 2013, held high promise in two clinical trials. All but one children with SMA 1 who received the higher dose of gene therapy as a part of the first clinical trial are now able to sit unsupported; several of them now walk and run. This has never happened before in the natural history of SMA!
We would like to remind everyone that an AVXS-101 clinical trial in SMA babies below 6 months is now open for recruitment in the UK. Parents who are interested in trying this experimental therapy in their SMA 1 babies should double-check eligibility criteria and contact us as soon as possible.
Very recently Avexis started their first clinical trial of AVXS-101 in older children. In a US trial nicknamed "STRONG", children with SMA type 2 are given gene therapy using intrathecal route (i.e., the drug is injected into the spinal cavity). The first results are expected in late 2019 or early 2020. Even as the regulatory pathway for type 1 has now started, we also look forward to the treatment being developed and approved also in other SMA forms.