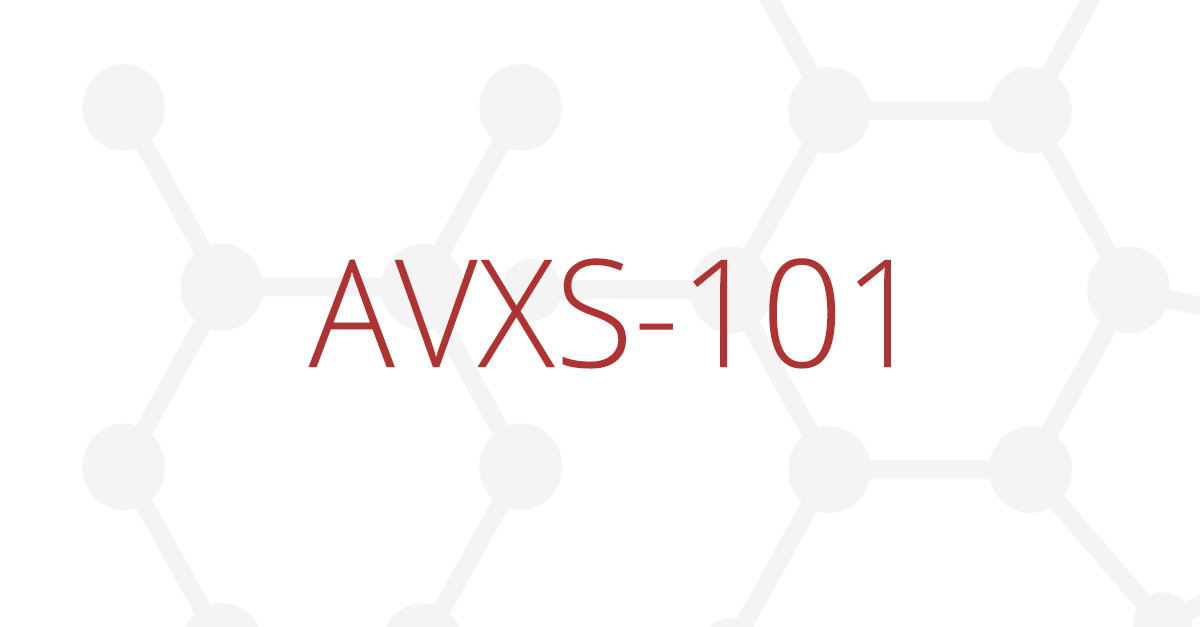 Avexis files for regulatory approval of gene therapy
Avexis has informed today that the company has submitted applications for regulatory approval of AVXS-101, the groundbreaking gene therapy product developed to treat spinal muscular atrophy.
Submissions have been filed with the European Medicines Agency, the US Food and Drug Administration, and the Japanese regulator.
The submissions are all based on data from clinical trials conducted in children with SMA type 1, and so the drug's label is expected to also be SMA type 1. In their community communication Avexis wrote:
Data from our pivotal Phase 1 study conducted in SMA Type 1 formed the primary basis for these submissions. Based on the data included in the applications, our expectation is that the initial label will be for intravenous (IV) use of AVXS-101 for infants with SMA Type 1, as IV dosing has only been studied in clinical trials in infants.
The submission will now set EMA's wheels in motion.
Similarly, the European Medicines Agency is evaluating our Marketing Authorization Application (MAA) for AVXS-101 and will determine its acceptability within the next couple of weeks. If accepted, the European Medicines Agency will have seven months to review the MAA and make a decision on whether or not to approve AVXS-101. This enables a potential approval for AVXS-101 in Europe in mid-2019.
Exciting times! We are, hopefully, nearing a time when a second, extremely powerful drug for SMA becomes a reality: a drug whose single administration, it is widely expected, will be able to stop the disease altogether. As a community of all those affected by the disorder we are extremely grateful to all those who are making it happen.
AveXis is excited by this progress, and we want to thank everyone in the community for your ongoing interest in AVXS-101. We especially want to thank the patients and families who have participated in our clinical trials – it is because of you that we are where we are today, and we are incredibly grateful.