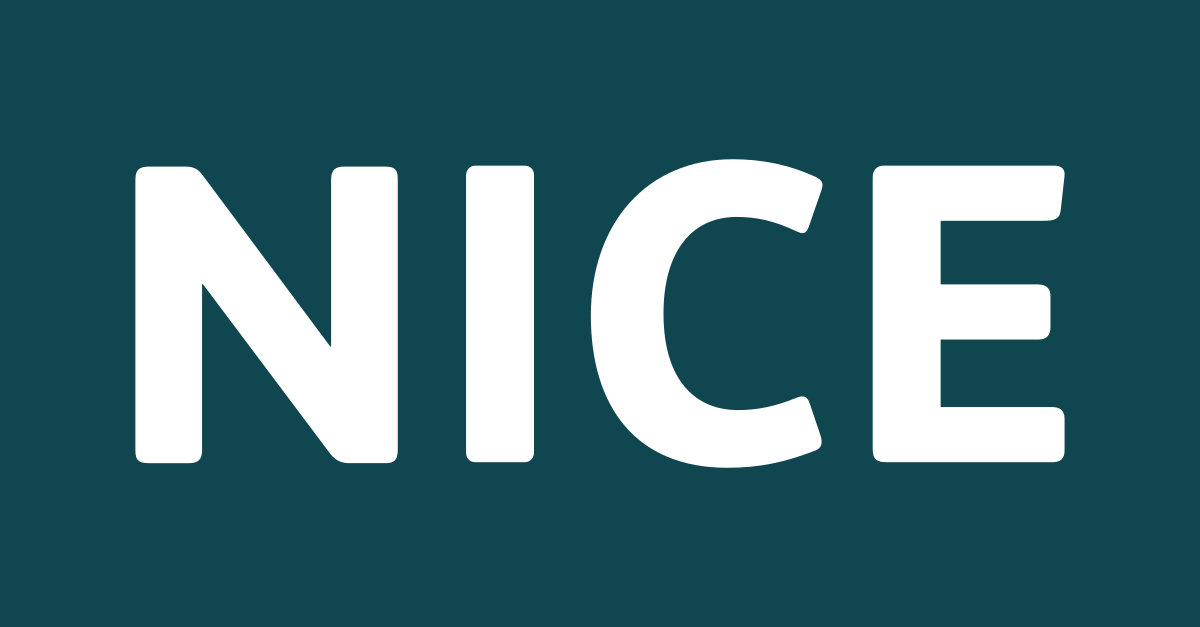 TreatSMA has responded to draft nusinersen guidance
We have submitted our comments to the draft NICE guidance on nusinersen.

In our submission made on 5th September, we highlighted what we consider significant inaccuracies in the Appraisal Consultation Document (ACD). We also questioned the very methodology used by NICE to evaluate cost effectiveness of orphan drugs.
We are aware that medical experts and other SMA organisations also submitted critical comments on the nusinersen ACD.
All responses will be published by NICE in due time on this page; until then they remain confidential.
We very much hope that the criticism will be taken absolutely seriously by the NICE Committee, as hundreds of human lives are at stake.