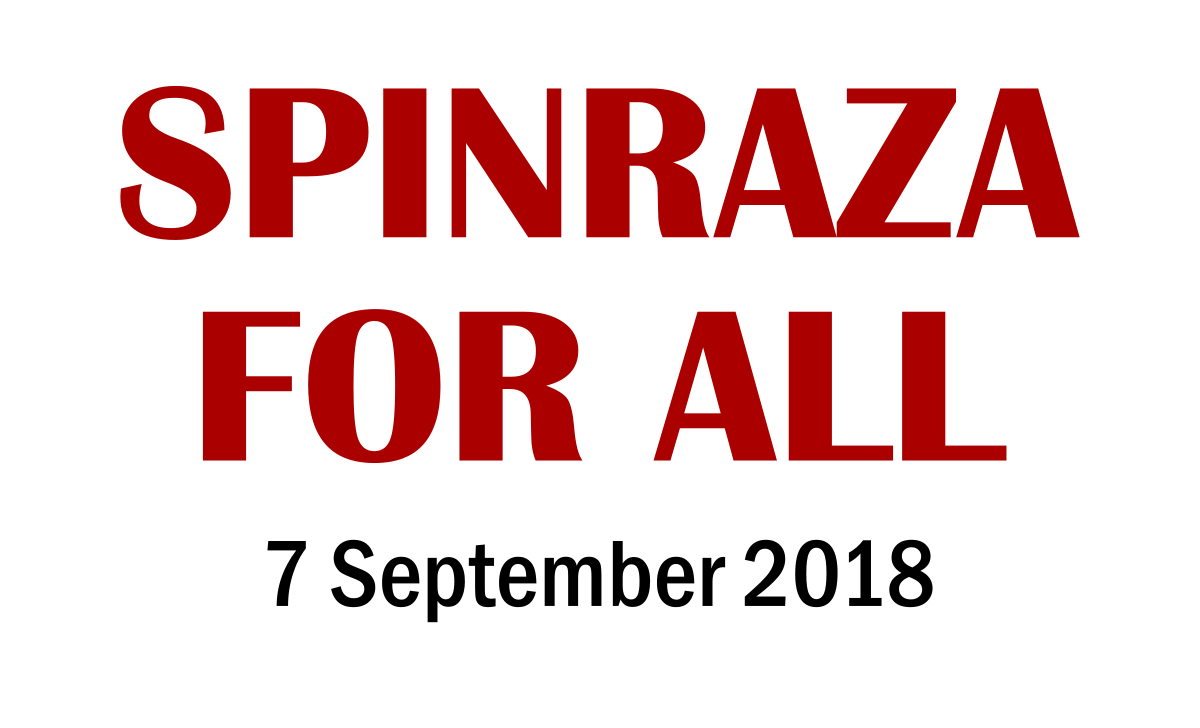 Come and join the protests today!
Today we the SMA Community are protesting against health policies that threaten to deprive our children and ourselves of Spinraza, the only effective treatment for SMA.

Come and join us:
at the Department of Health, 39 Victoria Street, London SW1H 0EU
at NICE, Manchester City Tower, Piccadilly, Manchester M1 4BT
Starting only in two hours, at 11:30am today!