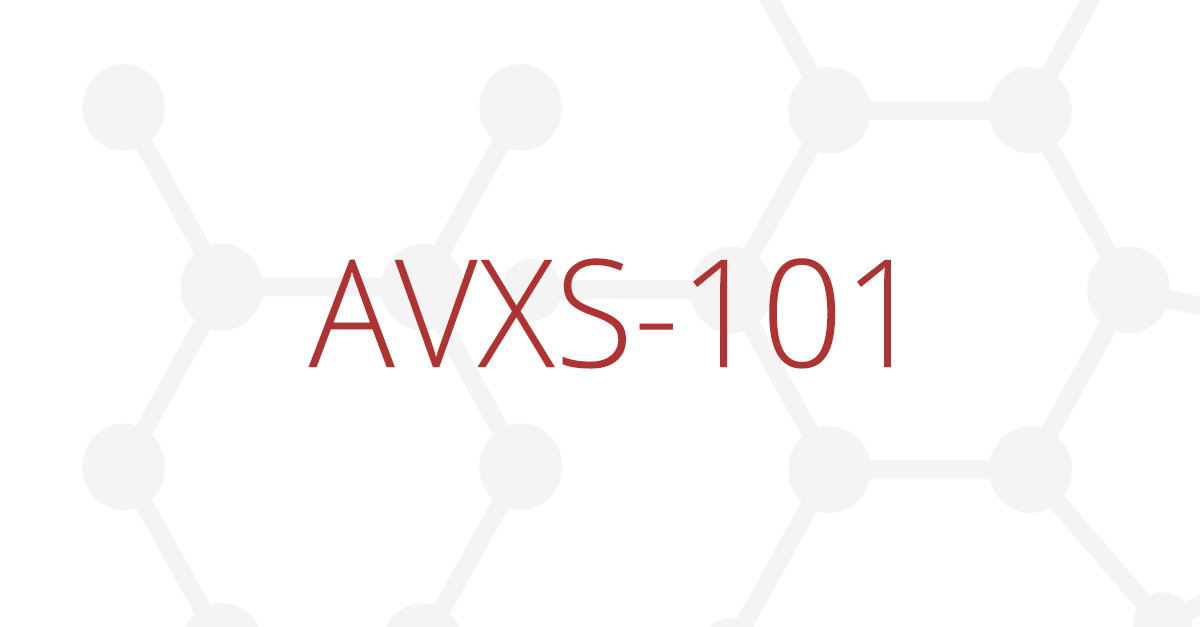 An SMA gene therapy trial starting in London
We are excited to share the news that a clinical trial of AVXS-101, the first experimental genetic treatment for spinal muscular atrophy, commenced in London this week.

The doctors at the Great Ormond Hospital for Children are looking to inject SMA 1 babies with millions of viral particles, each carrying a SMN1 transgene. The transgene will then attach to body cells and start producing the SMN protein. It is expected that a single injection of AVXS-101 will be sufficient to treat the underlying cause of SMA.
In an earlier clinical study carried out in the United States, babies with the most severe SMA type who were injected with AVXS-101 went on to completely defeat the disease progress. Nearly all of them learned to sitt unsupported and several can now walk and run. You can see a video here.
This new clinical trial of AVXS-101, nicknamed STRONG EU, is currently being rolled out in 8 countries of the European Union. After Milan, Italy, where babies are already receiving AVXS-101, London will be the second site to be activated in this trial.
If proven effective, this treatment has a potential to change the SMA scene forever.
The doctors in London are keen to hear from parents of babies newly diagnosed with SMA type 1 who would like to try this ground-breaking experimental therapy and who fulfill the following criteria:
Genetically confirmed diagnosis of SMA (or waiting for genetic confirmation)
One or two copies of the SMN2 gene
Independent respiration with no need of ventilatory support for more than 12 hours a day
Age below 5 months at screening (to ensure the required age below 180 days at injection)
Full-term pregnancy (gestational age above 37 weeks)
Registered with a GP and having an NHS number
Has not been treated with Spinraza (nusinersen) or any other experimental drug (risdiplam, branaplam, etc.)
If you are a parent of a recently diagnosed baby and feel like enrolling your baby in a gene therapy trial, please contact us as soon as possible. We will talk you through all the available options, and maybe your child will be saved by AVXS-101.
Please could we also ask the SMA community to keep their ears open to any newly diagnosed children under the same team. Time is of the essence, as we know, so if you hear of a newly diagnosed child then please ask them or their team to put them in contact with TreatSMA. Kelly will be informing all hospitals of the trial starting at Great Ormond Street, but can you ensure at your appointments that the relevant doctors are aware also.
Finally, we would like to thank the doctors and all staff at GOSH who have done tremendous work to make this trial a reality in our country.